Postnuptial Agreements in Florida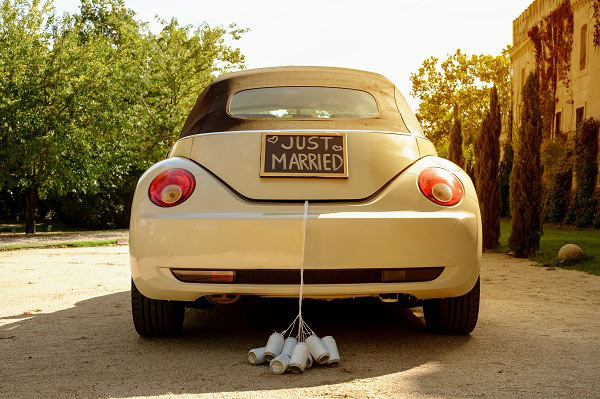 After a couple gets married there can be circumstances which come up which cause them to want to memorialize certain agreements concerning their assets in the event of divorce. In this situation, the couple has the option of creating a "postnuptial agreement" or a written contract which binds them to certain covenants. Here are some things to consider about postnuptial agreements in Florida:
What is a Postnuptial Agreement?
A postnuptial agreement is written contract in which a married couple establishes terms which will go into effect if they ever divorce. These agreements can be used to exclude certain assets from being considered marital property as well as characterize non-marital property as marital property for purposes of equitable distribution. These contracts may also include several conditions such as future support as well as the waiver of the right to alimony and other interest.
What should be in a Postnuptial Agreement?
In Florida, a postnuptial agreement needs to be in writing, signed by both parties, and comply with the law. The agreement also must also reflect that both parties have truthfully disclosed the state of their financial affairs to one another before entering into the contract.
Will my Postnuptial Agreement be enforceable?
Under Florida law, a court will not enforce a postnuptial agreement that is obtained by fraud, duress, coercion, or overreaching. In other words, if it appears that your contract was entered into due to deception or force, the court will not impose its terms. To that end, an agreement which appears to be disproportionately unfair to one party may be viewed with suspicion by a court. In order to avoid this situation, it is important to observe all requirements and carefully select the agreement terms. Drafting an effective and enforceable post-nuptial agreement requires a complete understanding of the law and circumstance the court will consider. A knowledgeable family law attorney can provide you with the insight and assistance you need to prepare an enforceable postnuptial agreement.
At the Draper Firm, we have experience with postnuptial planning and can help you create an agreement which will work for your circumstances. Contact us today to schedule a free consultation.