Strict Liability in Defective Product Claims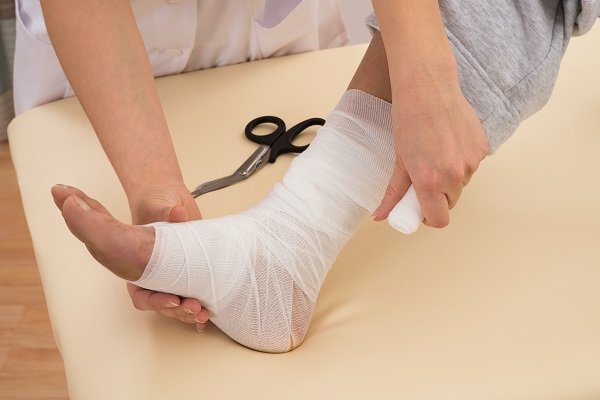 With most personal injury cases, the victim must demonstrate that another party was somehow negligent and that this negligence caused his or her injury. If the victim cannot demonstrate how the other party's negligence directly caused his or her injury and subsequent financial damages, the victim cannot recover compensation for those damages.
This is not the case when the doctrine of strict liability applies. There are a few different types of claim where individuals and companies are strictly liable for victims' damages, and certain defective product claims are one of them.
Defining Product Liability
When a manufacturer releases a consumer product to the market, they have what is known as product liability. This is the responsibility to ensure that the product is reasonably safe for consumers to use. When a product carries some inherent potential for harm, such as a knife or a motorized scooter, the part of the manufacturer's responsibility is to include conspicuous warnings about this potential on the product or its packaging. When a manufacturer finds out that its product is unsafe for consumer use after it became available to the public, the manufacturer may issue a product recall to prevent injuries to users.
A distributor or seller also carries a degree of product liability. When a product is recalled, these parties must pull it from their shelves. Distributors and sellers also have the responsibilities to advertise products accurately and to avoid repackaging items in ways that can make them dangerous or mislead purchasers about the risks associated with the items.
How is Strict Liability Applied in Defective Product Claims?
When an injured victim pursues compensation from a defective product's manufacturer or seller, all he or she must demonstrate is that he or she was injured through the correct use of the product. In this type of claim, the victim alleges that the product was somehow unreasonably dangerous. This could be through a flawed design, a manufacturing defect, or a lack of clear warnings about its inherent danger.
Often, it is the product's manufacturer who is liable for the victim's damages in this type of case. However, the product's distributor or seller may be the liable party or more than one of these parties may be deemed liable for the victim's damages, depending on the circumstances of the case. To recover compensation for his or her damages, all the victim must demonstrate is that an injury occurred while he or she used the product. Whether the product's manufacturer, distributor, or seller knew about its defects does not matter.
Draper Law Office can Help you Pursue Compensation for your Personal Injury Damages
When you are suffering from an injury and its related expenses after an accident involving a defective consumer product, you have the right to pursue compensation for your damages through a product liability claim.
Learn more about product liability and your rights as a claimant during your initial consultation with Draper Law Office. Visit us online or call use at 407-846-0075 today to schedule your case review with a member of our team.