The Costs of Pursuing A Personal Injury Case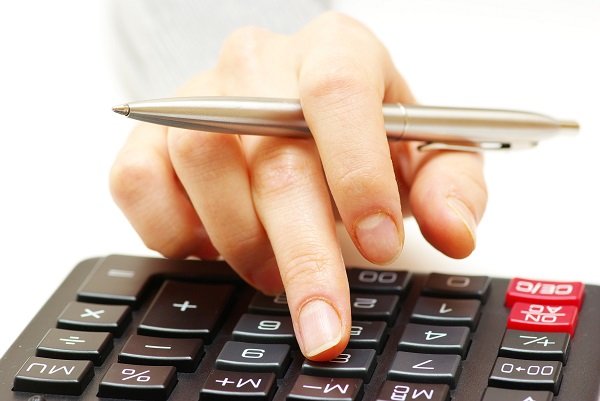 If you've suffered serious injuries in an accident, you do not have to let financial worries prevent you from exploring your legal rights. Nearly all of our clients are at first worried about how much pursuing their personal injury case will cost them. We want you to know that Draper Law Offices covers all costs and fees up front. We only charge a fee if and when we negotiate a successful settlement with the insurance company or you win a jury award at trial.
Consultations Are Free
We invite you to meet with us to learn more about your legal rights and the financial compensation you may be entitled to.
During our free consultation we will review the unique details of the accident and your injury. Our goals are for you to leave our office with an understanding your legal rights and how we can help you assert those rights. Our commitment to you is that the consultation is no obligation, no pressure, and no cost.
Click here to schedule a free consultation with an experienced personal injury attorney.
We Cover The Case Costs & Fees Upfront
Draper Law Office covers all costs and fees associated with pursuing your personal injury case up front. Case costs and attorney's fees are paid only after the conclusion of your case, from the settlement award or the jury award after trial. If we do not make a recovery for you in your case, then you pay us nothing.
We Are Dedicated To Our Clients
When we say that we are dedicated to giving the best possible legal representation to our clients, it is not just lip service. We continually strive to ensure our clients understand their cases, their rights, and prepare them for the legal process, including preparing for court should it be necessary. We are committed to promptly returning client phone calls and to keeping our clients updated on the status of their cases.
"At the Draper Law Office, you are not treated as a client; you are a friend. They are the friendliest people I have ever dealt with. Every time I called, all my questions were answered of if they could not answer at that time, they would call me back. If in the future I need their assistance, I would not hesitate to call on them." – Joseph D.
At Draper Law Office, you are in the hands of an experienced and compassionate legal team. We invite you to schedule a free consultation with us to learn about your rights and how we can help you get the compensation you deserve after being injured in an accident.
Call us today 866-767-4711 or contact us through our online contact form.
Draper Law Office proudly serves clients throughout Central Florida, including Kissimmee, and Orlando, and Osceola County and Orange County, FL.