Working through your Emotional Distress After an Accident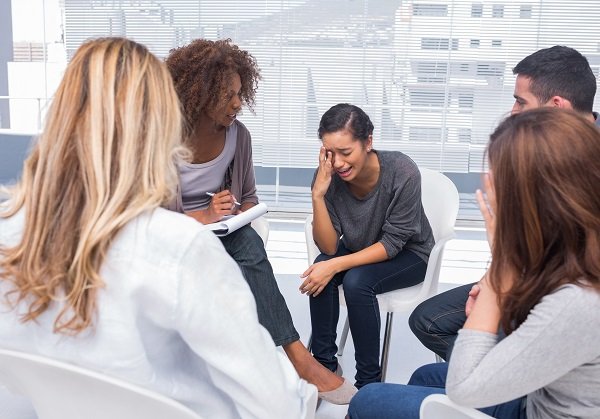 Your physical and mental health are linked. That is a fact. So when you are physically injured, it is possible and even likely that you will experience emotional and psychological distress as a result.
Do not dismiss your mental state or tell yourself that your feelings are not valid. Your feelings are valid and they are as much a result of your accident as the physical injury you suffered. As you focus on your physical recovery by attending doctor appointments, physical therapy, and taking medication, focus on your emotional recovery. You can do this by discussing your mental state with your doctor and, just like you receive therapy and take medication to recover physically, receive this type of care for your mental health.
Talk to your Doctor About your Emotional and Psychological Trauma
The first step in recovering from emotional distress is to discuss it with your doctor. When you visit your doctor to discuss your physical injury, bring up your psychological state and ask for a referral to a mental health specialist.
Confront your Distress in Therapy
Therapy for mental health issues is different from therapy for physical injuries. In physical and occupational therapy, you work on rebuilding muscle tone, balance, and strength and reinforce or relearn how to perform physical tasks. Therapy for emotional and psychological distress often involves talking about the patient's current state and developing ways for him or her to feel healthy again.
Mental health treatment can involve cognitive behavioral therapy, which changes the patient's mindset by helping him or her develop coping strategies for the challenges he or she faces. It an also involve counseling, a type of talk therapy that provides a framework for the patient to think critically and productively about his or her current situation to develop solutions. For some accident victims, group therapy is a helpful way to work out their thoughts and feelings. In a group setting, an individual can see that he or she is not alone and can act as a supporter while receiving support from peers.
Give yourself Time to Heal
Just like your injury will not recover overnight, neither will your emotional distress. Give yourself time to process the emotions you feel about your injury and find healthy ways to express these feelings, which could be through journaling, art, or venting to a close friend or loved one.
Work with Draper Law Office to Pursue you Personal Injury Claim
An accident can leave you injured in many different ways. When you are facing financial damages because of your accident, you have the right to seek compensation for these damages through a personal injury claim. To learn more, schedule your free, no-obligation legal consultation with Draper Law Office today. We have two Central Florida offices to serve you: Kissimmee, and Orlando.