5 Tips For Dealing With Insurance Companies After A Car Crash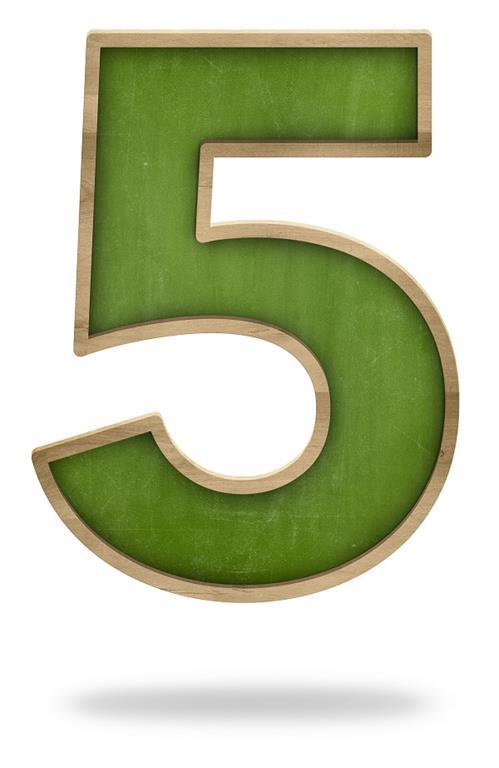 As we noted in Tactics Insurance Companies Use To Take Advantage of Accident Victims insurance companies are not on your side, they are not your friend. Insurance companies and insurance adjustors are looking out for their bottom line – which means paying the least amount possible on any claim.
After an accident you are working hard to get your life back in order. You may be facing long-term injuries, trying to get back to work, and dealing with financial concerns. You have a lot going on and a lot to worry about. Follow these tips to avoid being taken advantage of, and to ease the burden of dealing with insurance companies after a car accident.
Tip 1: Understand the insurance company is not on your side.
The insurance adjustor will act like she is on your side, like she is your friend. She will be likable, and she'll make you feel like she's concerned about your wellbeing. She's trained to garner your trust. Her goal is to make you believe she's willing to make you a reasonable settlement offer. Don't be fooled. Insurance companies routinely use manipulative tactics to minimize settlements. Again, they are looking out for their bottom line.
Tip 2: Do not settle your claim too quickly.
A fair and just settlement cannot be rushed. First, do not accept the first settlement offer an insurance company makes to you. Consider the first offer an opening offer, a place to start negotiations. Second, do not accept any settlement until you know the full extent of your injuries. Once you accept a settlement offer, that is the end of your claim. If you are still receiving treatment, or you find out later that your injuries require ongoing medical care, you will not be able to recover for those expenses.
Tip 3: Do not believe everything they say.
Insurance companies are known for unsavory business practices. Do not believe everything they say. For example, it is a tactic for an insurance company to deny a legitimate claim as a strategy, hoping you will give up. An adjust may even tell you directly that your claim is "worthless." If you hear this word, we encourage you to consult with a personal injury attorney immediately to protect your rights. We offer free consultations to people in Osceola County and Orange County, FL.
Tip 4: Do not give a recorded statement.
You are under no duty to give a recorded statement. The insurance company may tell you that recorded statements are routine and they are done in all claims. Understand that their intent is to use it to minimize your recovery. Even if your recorded statement does not harm your case, it is unlikely to help your case.
Do not give a recorded statement – but if you do, have your lawyer present, or at a minimum consult with an attorney prior to giving any statement.
Tip 5: Avoid talking to the insurance company right after an accident.
Talk with insurance adjustors only when you are of clear, sound mind. Avoid talking to an insurance company, even your own, right after an accident, while you're in the hospital, while on medication, or at any point when you are feeling overwhelmed. It is important that you are able to detect tactics insurance companies use to take advantage of accident victims.
Better still, don't talk to insurance companies at all! Exercise your right to hire an attorney to advocate on your behalf. Then you will not have to worry about manipulation tactics or being bullied into accepting a settlement offer below what your claim is worth. We offer free consultations and we do not require any payment up front. We get paid from the case settlement or judgment award.
We know how to properly value your personal injury claim. We have been dealing with insurance companies and their unsavory tactics for decades. When you hire us to represent you in your personal injury claim, you will have true advocates on your side. Unlike the insurance company, we will look out for your best interests.
Put our trial team to work for you. Call our office today 866-767-4711 to schedule a free consultation.