Tactics Insurance Companies Use To Take Advantage of Accident Victims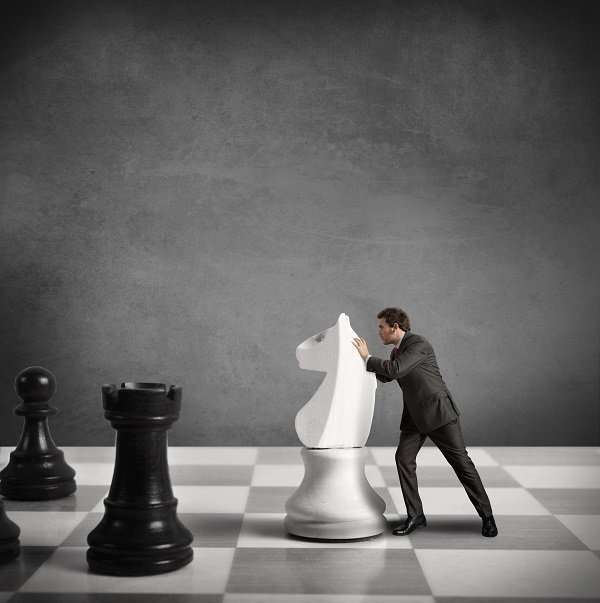 Insurance companies are powerful corporations that use pressure and well-honed tactics to convince injured accident victims to settle their claims for far less than they are worth. Learn their tactics so they cannot take advantage of you.
Insurance Company Tactic: Insurance adjustors are known to misinform.
It is not uncommon for an insurance company to deny a legitimate claim as a strategy, in the hope that you will simply give up. An insurance adjustor may even tell you directly that your claim is worthless. Insurance companies are known for unsavory business practices. Do not believe everything an insurance adjustor says.
If you had an insurance claim denied, or you have been told your claim is worthless, we encourage you to consult with a personal injury attorney right away. We offer free consultations to people in Central Florida, including Osceola County and Orange County, FL.
Insurance Company Tactic: The insurance adjustor will act like your friend.
Insurance adjustors can be very likable. You may feel like they are sympathizing with you. They may even tell you they are going to try to get you the best possible settlement.
Understand that the claims adjustor's job is to protect the interests of their company by making the smallest possible payouts. No matter how comfortable they make you feel, they are not your friend and they are not on your side.
Insurance Company Tactic: Pushing for early settlement.
After an accident, we understand the desire to get things handled so you can move on with your life. However, settling your claim too quickly may cause you to lose out on the full compensation you are entitled to.
A settlement offer made before you have finished all medical treatment, is an offer designed to get you to accept an amount lower than you deserve. Once you accept a settlement offer, that is the end of your claim. If you are still receiving treatment, or you find out later that your injuries require ongoing medical care, you will not be able to recover for those expenses. It is critical that you know the full extent of your injuries before accepting any settlement offer.
Insurance Company Tactic: "This is our final offer."
It is a common tactic to say that an offer is their "final offer." This is designed to scare you and push you into accepting a settlement amount below what your claim is worth.
We know how to properly value your personal injury claim. We have been dealing with insurance companies and their unsavory tactics for decades. When you hire us to represent you in your personal injury claim, you will have true advocates on your side. Unlike the insurance company, we will look out for your best interests.
Put our trial team to work for you. Call our office today 866-767-4711 to schedule a free consultation.
Draper Law Office proudly serves clients throughout Central Florida, including Kissimmee, and Orlando, and Osceola County and Orange County, FL.