Divorce and Your Estate Plan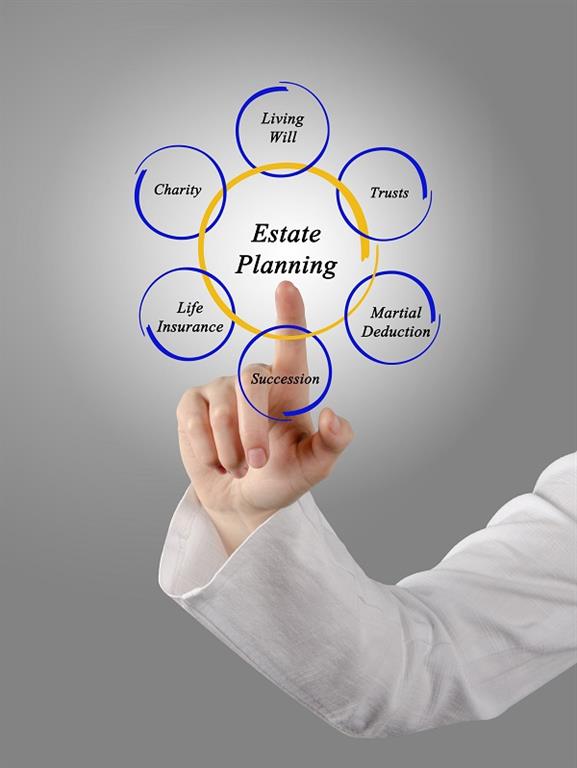 Getting married is often followed by a couple's preparations for their future life together. In many cases, those plans include making health care and financial directives, taking out insurance policies, drafting wills, and creating other estate planning documents. These steps are usually taken by a couple who is concerned about building security for one another and making their sure their final wishes are honored. When a married person is faced with divorce the question is presented: What about divorce and your estate plan?
Your Will
For many people, their primary estate planning document will be their Will or Last Will and Testament. This document allows its creator to say precisely who will inherit from their estate. It permits them to name a personal representative, express how they want their estate handled, and to request that a specific guardian be appointed for their children. Under Florida law, if you have a valid will, unless stated otherwise, once your divorce decree becomes final, any portion of your will which pertains to or benefits your former spouse will be considered void and treated as if your former spouse died before you. Further, if your former spouse was named as your personal representative, they will automatically be removed.
Healthcare Designations and Powers of Attorney
A healthcare designation allows you to name someone to make medical decisions for you if you become unable to do so. If your former spouse is the designated decision maker, their designation will be revoked upon your divorce becoming final. Similarly, when someone has been named in a power of attorney role for you, this means he or she can make financial decisions on your behalf if you become incapacitated. This power will also be void in the event of divorce. Although these powers will end upon divorce, it is advisable to name the person you would prefer to serve in these roles as soon as the divorce is considered.
Life Insurance and Retirement Beneficiary Designations
It is common for spouses to name each other as beneficiaries of their life insurance, retirement accounts, and other securities. Just as in the case with a will, Florida law will consider designations to former spouses in these types of documents as void upon divorce unless documents say otherwise. However, rather than waiting for the divorce to end, it is a good idea to change your designations and update information on these instruments as soon as possible.
Revocable Trust
A revocable trust is another estate-planning mechanism which may name a spouse as a beneficiary. The Florida Trust Code also provides that any part of the trust which affects the former spouse will become void upon entry of the divorce and the trust will continue as if the former spouse died on the date the divorce became final.
The qualified family law attorneys of the Draper Law Firm, are here to provide you with the advice you need to protect your interest during your divorce. Please, contact us to schedule a free consultation. We invite you to learn more about our firm here.