The Long-Distance Divorce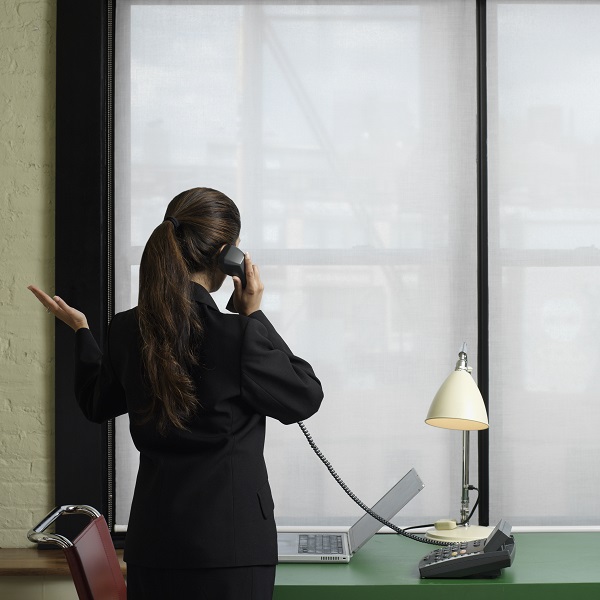 More and more it is increasingly common for couples to live separately without starting the divorce process. As time goes on, their situations may change, and the pair may decide it is time to start the divorce. However, it may be during their time apart one person has moved to another city or state. When people who reside in two different cities or states decide to divorce issues can be raised. Here are some matters to consider regarding the long-distance divorce:
Florida Divorce
According to Florida law, one or both spouse must have lived in Florida for at least six months before filing for divorce. It is mandatory that someone petitioning for divorce establish their residency and that the court make a finding of residency for the case to proceed. A person can establish their Florida residence by demonstrating that they were actually present in Florida and that they intended for Florida to be their primary residence during that time. While a person can leave the state for during their six month period, they cannot claim residency if they only visited Florida on occasion or purely for vacation purposes during the requisite time.
Long-Distance Issues and Children
When parents choose to live in separate cities or states, time-sharing can be complicated. If the couple has lived separately for a significant period of time, they may have come to informal agreements concerning how they will share time. However, if parents are not in accord, they will have to work through the practical and legal implications of their situation. Figuring out which court will have the authority to rule on time-sharing and parenting plan issues will be essential. If the child has been living in Florida for a certain period of time, jurisdiction over the child will be with a Florida court. However, if the child has been living out of state for several months, it is possible another state's court could have jurisdiction.
Once you have determined a Florida court has jurisdiction over the child, it will then be essential to consider a parenting and time-sharing plan which is the child's best interest and is the least disruptive to their life. Florida courts consider numerous factors in determining a whether a plan is in a child's best interest such as "the geographic viability of the parenting plan, with special attention paid to the needs of school-age children and the amount of time to be spent traveling to effectuate the parenting plan." The court can also contemplate the children's developmental needs and each parent's respective ability to provide a stable and supportive home environment. A plan which proposes a child travel hundreds of miles every other week or change homes twice a year may not be considered a favorable arrangement. Further, a proposal which minimizes parental contact may also not be viewed as beneficial. It will be essential to create your parenting and time-sharing plans in view of encouraging the parent-child relationship and supporting the children's well-being.
When people live in different states, it can be challenging. We have experience and knowledge which can help you with your case. Our team of experienced family law lawyers at the Draper Law Office can advise you on your case and the steps you need to take during your long-distance divorce. Contact us online or at 866-767-4711 today to set up your free, no-obligation consultation in one of our two locations: Kissimmee, and Orlando.