Florida Troopers Arrest Wrong Way Driver for DUI Manslaughter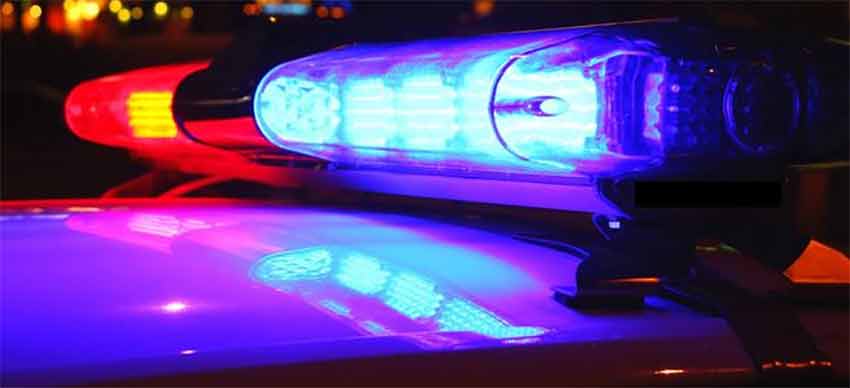 On September 19, 2019 Corporal Kris Neutzling of the Florida Highway Patrol traffic homicide, arrested 32-year old Jason Ray Torrens for DUI Manslaughter. Mr. Torrens was booked into the Orange County Jail after turning himself in at FHP Headquarters.
The arrest comes after an eight-month investigation into a fatal traffic crash that occurred at 1:20am on January 29, 2019 on SR 528 near SR 417.
Mr. Torrens had been traveling eastbound when he made a U-turn in his Dodge Journey and began traveling westbound in the eastbound lanes where he struck a Chevy van head-on, driven by 30-year old, Christopher Canela of Winter Springs. Mr. Canela, was pronounced dead on the scene.
It was later determined that Mr. Torrens' blood alcohol level was .172. The legal limit in Florida is .08%
In these types of situations an experienced attorney can be extremely valuable in clarifying whether damages are appropriate and whether a wrongful death lawsuit is possible.
Determining the amount of damages in these very sensitive situations should be left to an attorney that understands and has years of experience being an advocate for the people in the community.
To learn more, contact the Draper Law Office today at 407-846-0075 or online to schedule your free, no-obligation consultation in one of our Central Florida offices.