Swimming Pool Hazards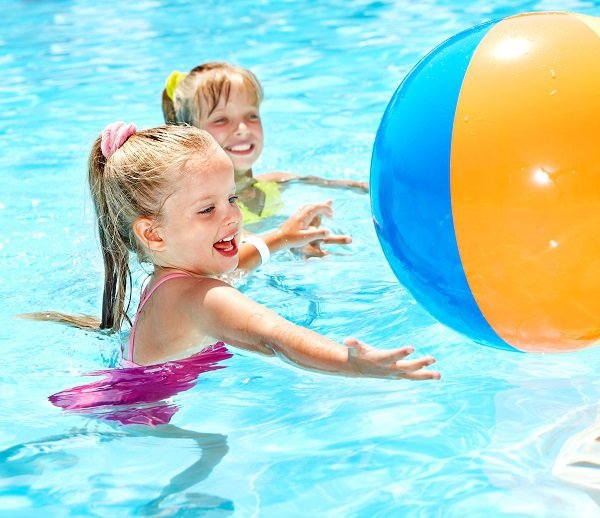 On a hot summer day, the pool can be the perfect place to cool off. But like nearly every other fun summer activity, a day at the swimming pool is not without its injury risks. Take the time to educate yourself about the injury and illness risks associated with swimming pools and discuss them with your children. If you or your child are injured because a pool owner did not take reasonable care to mitigate these risks, you could have grounds for a personal injury claim.
Drowning
Even individuals who are strong swimmers can drown in swimming pools if they are knocked unconscious or fall into the pool and swallow a large amount of water. Young children are especially at risk for drowning and should be supervised very closely in and around swimming pools.
Harmful Bacteria
When pools are not cleaned regularly and chlorinated properly, harmful bacteria can grow and develop in the water. This bacteria can cause victims to become ill. Individuals with open wounds and those who have recently recovered from illnesses are advised not to use public swimming pools for their own safety and others' safety.
Slips and Falls
There are many ways to slip, fall, and suffer an injury in and around a swimming pool. A broken ladder, a loose handrail, an unsecured diving board, and slippery tiles around a pool can all be injury hazards for pool users.
Injuries Involving Pool Filters
Pool filters generally do not pose a risk to adults, but they can harm young children. A child's hair can become caught in a filter or circulation system or the child's skin can become suctioned to the pool drain, putting the child at risk of injury and drowning.
Chlorine
In most swimming pools, the amount of chlorine present in the water cannot harm the swimmers. But when there is too much chlorine or the chlorine is swallowed, a victim can suffer digestive and respiratory problems. Chlorine can also dry out the skin and exacerbate asthma symptoms.
Draper Law Office Can Help you Seek Compensation for your Swimming Pool Injury Damages
Call Draper Law Office today at 866-767-4711 or visit our firm online to set up your free, no-obligation consultation in one of our two convenient office locations: Orlando, and Kissimmee. We are here to answer any questions you have and help you move forward with your personal injury claim.