How Long Do I Have to Sue in Wrongful Death Case?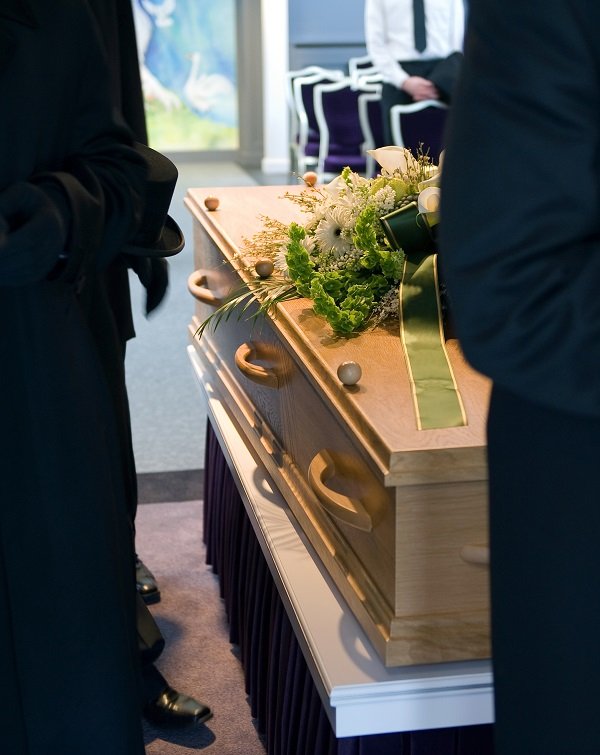 When an individual dies as a result of another party's negligence, his or her loved ones may be entitled to recover compensation for their damages through a wrongful death claim. The family members may seek compensation for the loss of the victim's income and employment benefits, his or her noneconomic contributions to the household, and the loss of his or her companionship and love as well as their own mental anguish over the death. The victim's loved ones can also seek compensation for expenses to the victim's estate, such as the cost of his or her funeral and any medical expenses he or she accrued between the accident and his or her passing.
Like other types of legal claim, wrongful death claims are bound to a statute of limitations. In Florida, the statute of limitations for wrongful death claims is two years from the date of the victim's death. Once two years pass, the victim's loved ones cannot recover compensation for the damages associated with the victim's death. This is one of the reasons why it is so important for prospective claimants to start working with wrongful death lawyers as soon as possible.
Exception to Florida's Wrongful Death Claim Statute of Limitations
There is an exception to Florida's two-year statute of limitations for wrongful death claims.
If the victim died as a result of medical malpractice. In this type of case, the statute of limitations for medical malpractice claims applies. This is two years from the event of malpractice or two years from the date that the victim knew, or reasonably should have known, that his or her injury was due to an act of negligence, up to four years from the date of the incident. In a case like this, the victim's loved ones may be able to file a wrongful death claim more than two years after the victim's death if they did not determine that malpractice was the cause of death until a later date.
Our Team at Draper Law Office Can Help you Seek the Compensation you Deserve Following a Wrongful Death
If you have lost a loved one in an accident, you have the right to seek compensation for the damages you and his or her estate suffered as a result of the untimely death. Contact Draper Law Office today to set up your free, no-obligation consultation in our Orlando, or Kissimmee office. Call us today at 866-767-4711 to start working with a member of our firm.