Wrongful Death Explained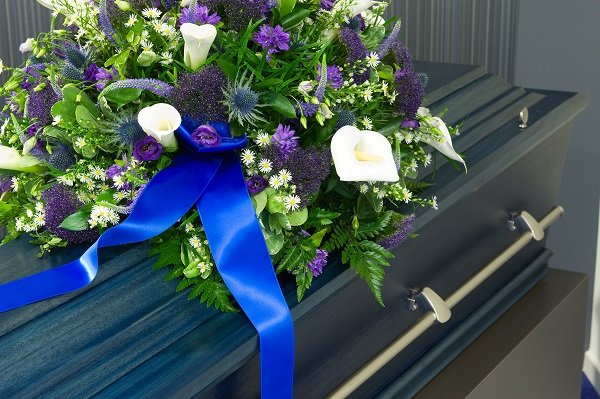 If a person dies because of the wrongful conduct of another party, the victim's family can bring a claim for wrongful death.
But how can we put a money value on the life of a lost loved one? The truth is, we can't. There is no amount of money that can make up for the premature loss of a loved one. Financial compensation in wrongful death cases is designed to help with expenses and financial losses, not to make up for the loss.
The Florida Wrongful Death Act
Under the Florida Wrongful Death Act the death must be caused by a wrongful act, negligence, default, or breach of contract or warranty. Also, the person who died must have been entitled to recover damages for personal injury if they had not died. SS 768.16-768.26 Fla. Stat. (2016).
Types of Wrongful Acts in Florida that Give Rise to Wrongful Death Claims
There are a number of different types of wrongful acts that cause fatalities and give rise to wrongful death claims. These include accidents as well as intentional acts, like murder.
Common causes of wrongful death in Florida are accidents including motor vehicle accidents, motorcycle accidents, and bicycle accidents. Though any death caused by the negligent actions or misconduct of another can give rise to a wrongful death claim.
Limited Timeframe to File A Wrongful Death Claim
After the loss of a loved one, you're focused on grieving and it can be difficult to think about the legal rights you may have. But it is important to know that you have a limited time to bring your claim. In Florida, you have 2-years from the date of death to bring a wrongful death claim. If the statute of limitations passes, you will not be able to seek justice on your loved one's behalf.
Available Damages
"Damages" are the amounts to be paid as compensation for loss. As we mentioned, financial compensation in wrongful death cases is designed to help with expenses and financial losses, not to make up for the loss. The intent of the law is to make the wrongdoer pay for the losses resulting from the wrongful death.
Damages may include loss of future earnings, loss of support and future loss of support, loss of companionship, funeral expenses, paid medical expenses from the injury, and for mental pain and suffering. The full list of available damages under the Florida Statute can be found here.
Proving Wrongful Death
In a wrongful death action your attorney must prove:
That the death of your loved one was the result of a wrongful act or negligence by another party.
That the survivors have incurred financial loss due to the death.
Building a strong wrongful death case requires gathering all available evidence. If you have not yet contacted an attorney about a possible wrongful death claim, it is important that you do so as soon as possible. As time passes, it becomes more difficult or impossible to gather all relevant evidence.
If you hire us to represent you in your wrongful death claim, we will conduct an investigation into the circumstances of your loved one's death, document evidence, interview witnesses, and gather other available evidence.
Contact Draper Law Office to schedule a free consultation to discuss your wrongful death claim and how we can help.