What To Do After Being Injured on Vacation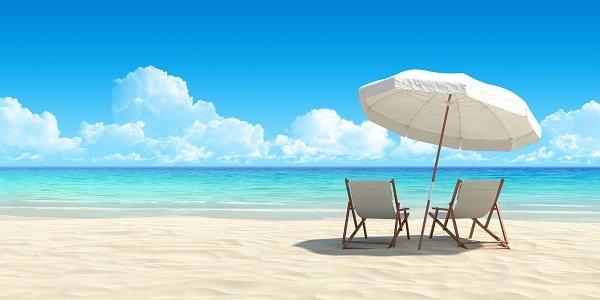 Being injured on vacation is a painful and stressful experience. It is especially challenging when you're out-of-state and not local to the area, and you don't necessarily know your rights or who to turn to for help.
Because our law office serves Central Florida, home to dozens of amusement parks, theme parks, and other popular tourist attractions, we often help clients who suffered injuries while on vacation get the compensation they need and deserve.
What To Do After Being Injured on Vacation
Get contact information for any witnesses to the accident. It may be difficult to track these people down later.
If possible, be mindful to collect evidence such as photos of the scene and photos of injuries.
Write everything down – make notes of the weather conditions, contact information of law enforcement officers at the scene, and anything else that may be relevant.
Maintain copies of all medical records associated with your injury.
Do not sign any documents or settlement agreements regarding the accident before consulting with an experienced personal injury attorney.
Contact a personal injury attorney as soon as possible – do not let an insurance company take advantage of you by denying your claim or lowballing a settlement offer.
For more helpful information and tips, read our other articles:
If you were injured while vacationing in Florida, contact us to schedule a free consultation. If you are not local to the area, we can schedule a consultation over the phone.
We are here to help you get the compensation you deserve. The team at Draper Law Office will strive to help you receive the most compensation possible under Florida law for your medical bills, lost wages, and other expenses that can occur after an accident. We invite you to learn more about our firm here.
With offices in Kissimmee, and Orlando, we are proud to serve clients throughout Osceola County and Orange County, FL.