Wondering If You Need A Personal Injury Attorney?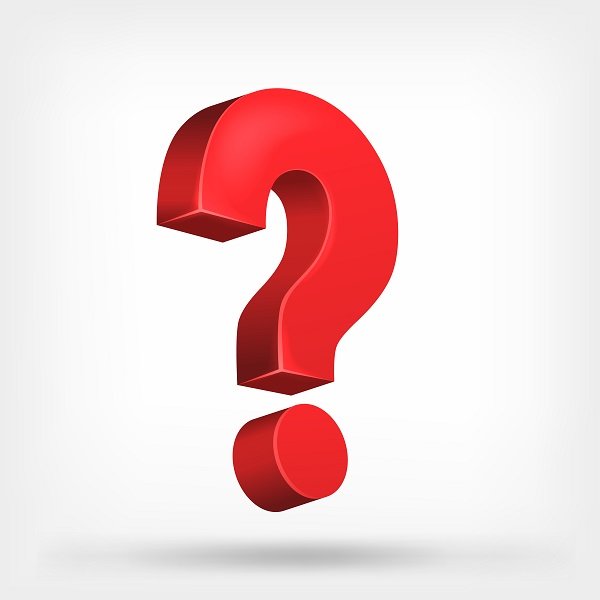 Personal injury and wrongful death cases are life-changing events for you or your loved ones. They are caused by the negligence or intentional conduct of others, resulting in serious injury or sometimes death.
Wondering If You Need A Personal Injury Attorney?
The answer is: it depends. If you or a loved one has been in an accident that caused bodily injury or loss of life, the guidance and benefits of having a personal injury attorney may prove invaluable. On the other hand, if you were involved in an accident that caused only damage to your vehicle, you may be able to navigate the process of getting your car fixed without an attorney.
There are many situations that can be classified as personal injury cases, including:
and other types of accidents that cause bodily injury or death
With personal injury cases, the team at Draper Law Office strives to help you receive the most compensation possible under Florida law for your medical bills, lost wages, and other expenses that can occur after an accident.
What are the financial risks of hiring a personal injury attorney?
If you hire Draper Law Office to represent you in your personal injury claim, it will cost you nothing up-front. We get paid only if we make a recovery for you by successfully reaching a settlement or winning a judgment award in your case. If we do not make a recovery for you, you do not owe us anything for attorney's fees or costs.
We invite you to meet with us for a free, no-obligation consultation.
How long does a personal injury claim take?
There are a number of factors that determine how long a personal injury claim may take. It is important to finish all medical treatment before entering into a settlement agreement. Once a settlement is agreed to, that is the end of your claim. If you find out later that your injuries are permanent or more severe than first diagnosed, you would not be able to recover for those damages if the claim is already settled.
The length of your claim is affected by how you respond to treatment and the extent of your injuries. Once treatment is complete, or the extent of long-term or chronic injuries has been fully established, then both sides will try to reach an amicable resolution in the shortest period possible. If no reasonable settlement agreement can be reached, then the next step is to file a lawsuit against the responsible party. The court process can be lengthy. We will keep you apprised of the status of your case and make sure to inform you of the process and timetable as your case moves forward.
For more information, review our Personal Injury & Wrongful Death FAQ's here.
Calculation of Damages
The calculation of damages in personal injury or wrongful death cases can be complicated. While it is easy to add up the cost of medical bills or to calculate lost wages from missing work, it is far more complicated to calculate future lost wages, the cost of future medical treatments, and just compensation for pain and suffering. Personal injury attorneys are skilled at properly calculating damages to help ensure the best possible outcome for your case.
Our attorneys and staff are dedicated to giving the best possible legal representation to our clients. At Draper Law Firm, you are in the hands of an experienced and compassionate legal team. Contact us to learn how we can help you with your personal injury claim. The consultation is free and we do not get paid unless we make a recovery in your case.
We are proud to serve clients in Kissimmee, Orlando, and Osceola County and Orange County, FL.