Proving Wrongful Death Cases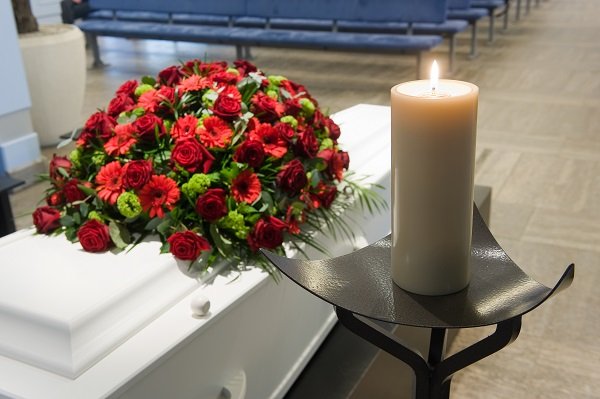 When a person dies due to the negligence or misconduct of another party, that victim's family can bring a claim for wrongful death. There are a number of different types of wrongful acts that cause fatalities and give rise to wrongful death claims. These include accidents, like car accidents, as well as intentional acts, like murder.
To learn more about wrongful death, read our article Wrongful Death Explained.
Of course we cannot put a money value on the life of a lost loved one. Financial compensation in a wrongful death claim is not meant to make up for the premature loss of a loved one, it is designed to help with expenses and financial losses.
Proving Liability & Damages In Wrongful Death Cases
Wrongful death is a complex area of law. Indeed, proving a wrongful death claim can be difficult. It is important to have an experienced wrongful death attorney advocating for your family's rights, so that you and your family have the best possible chance of getting the financial compensation that you deserve.
In a wrongful death action your attorney must prove liability: proving that the death of your loved one was the result of a wrongful act or negligence by another party, and must prove that the survivors have incurred financial loss due to the death.
Damages in Wrongful Death Cases
As we said above, no amount of money can make up for the loss of a loved one. Financial compensation can however help with costs incurred due to the loss and other financial losses.
Proving monetary damages requires a great deal of skill. In a wrongful death claim your attorney must establish life expectancy and determine lost financial support suffered by the survivors. Damages in a wrongful death case may include: loss of future earnings, loss of support and future loss of support, loss of companionship, funeral expenses, paid medical expenses from the injury, and for mental pain and suffering. Any damages sought must be properly calculated. For a full list of available damages under Florida law, click here.
We only get paid if we make a recovery for you.
In many cases the scope of what must be proved in a wrongful death case requires reports and/or testimony from expert witnesses. Further, in order to build a strong case, you must gather all available evidence. If you hire us to represent you in your wrongful death claim, we will conduct an investigation into the circumstances of your loved one's death, document evidence, interview witnesses, and gather other available evidence.
If we do not make a recovery for you by successfully reaching a settlement or winning a judgment award in your case, then you do not owe us anything for attorney's fees or costs. We get paid only if we make a recovery for you.
Put our trial team to work for you. Contact Draper Law Office to schedule a free consultation to discuss your wrongful death claim and how we can help.