The Stages of Your Florida Divorce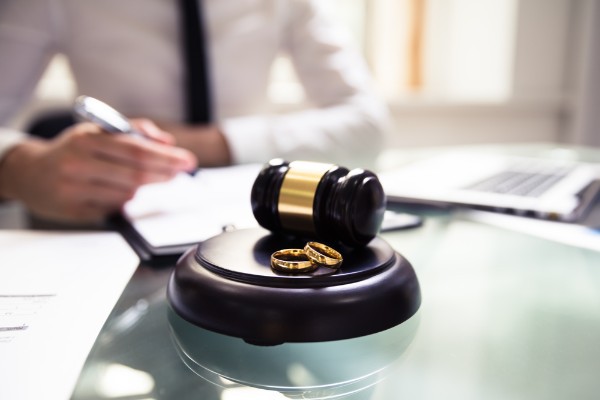 When going through a divorce, there can be a lot of tension, uncertainty, and confusion. One way to reduce stress during this already complicated process is to understand more about what to anticipate. Here are some of the stages which you can expect during your Florida divorce:
Serving or Being Served with the Petition
A divorce case is initiated when one party files a "Petition for Divorce." While the petitioner may include several requests such as those related to your children, property, and debt, these are not evidence and only establish what he or she may be asking for during the divorce. Petitions must be hand-delivered or served by a sheriff or a certified process server. Once you are served, you will have 20 days from service to file with your own responsive document or "Answer" which denies some or part of what the other party said and sets out what you are seeking.
Florida requires that both parties fully disclose all financial information by sending one another something called a mandatory disclosure with their Petition and Answer. This disclosure will include income, assets, debts, and expenses. While the mandatory disclosure is a good starting point, it is probable that you will need to ask for and produce tax returns, financial documents, and pay stubs as well as other documents to one another during the case.
Discovery and Negotiations
Once the case begins, each side can serve formal requests for information on one another through a process called discovery. This may include asking for written responses, requesting that certain documents be produced, and taking live depositions. While discovery is an option, it may not be necessary in every case. When both sides feel they have enough information to work with their attorneys will engage in negotiations. If you and your former spouse agree, you can enter into a settlement and complete your case.
Parenting Course
Under Florida law, parents of minor children are required to attend a four-hour parenting course before entry of final judgment in a divorce case. This class can be taken as soon as the case is filed.
Mediation
The majority of Florida divorces are settled during mediation. Mediation is usually required by the court and will involve the parties working with a mediator to resolve their differences. If the parties can agree they will enter into a mediated settlement agreement while will be filed with the court. Soon after that the former couple will go to court and finalize their divorce.
Contested Divorce Hearing
If negotiations or mediation are unsuccessful, both sides will participate in a brief preliminary hearing or "case management conference" and then schedule the case for trial. During the trial, each party will put on evidence and which the court will consider and then make decisions regarding the issues in the case.
At the Draper Law Office, we have attorneys who are experienced with helping clients through every stage of the divorce process and can provide the advice and support you need. Contact us online or at 866-767-4711 today to set up your free, no-obligation consultation in one of our two locations: Kissimmee, and Orlando.