19-year-old motorcyclist killed in crash in Orlando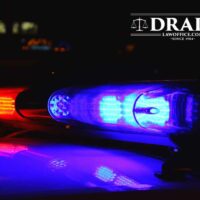 A teenage motorcyclist is dead following a crash in Orlando.
The 19-year-old from Orlando was traveling on Oakridge Road when he was fatally struck by a car that had attempted to turn off Fairlawn Drive, according to authorities.
Officials say the front of the motorcycle struck the left side of the car. The teenager was taken to Orlando Health where he later died from the injuries.
Florida Highway Patrol is requesting whoever removed the motorcycle from the scene to contact them at 407-737-2213.
The crash is still under investigation.
After an unfortunate incident like this one, there are a lot of things to consider. Draper Law Office at 407-846-0075 to get immediate help making sure that all of your rights are protected.