City of Kissimmee's Festival of Lights Parade Now Accepting Registrations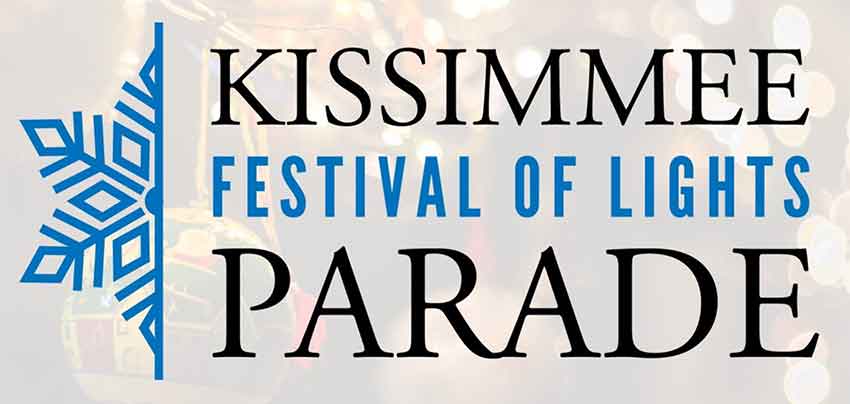 "Candy Land" is the theme for this year's Kissimmee Festival of Lights Parade, and it's time to register if you or your group wants to be a part of all the fun!
The City of Kissimmee has opened registration for the Dec. 14 parade down Broadway. The fun begins just after dark at 7 p.m. (but attendees should arrive to get one of the better curbside viewing spots). The Parade is an annual tradition that is perfect for the whole family.
Applications for the parade and Grand Marshall applicants should be in by Nov. 29; see www.kissimmee.org/festivaloflights for the details.
The parade route will start at Ruby Avenue, traveling down Broadway and turning on Ruby Avenue. After crossing in front of the Kissimmee Civic Center and over Monument Avenue, the route continues down Lakeview Drive before concluding back at Ruby Avenue.
Before the parade visit the Holiday House at the Kissimmee Civic Center from 4 to 6:30 pm. Kids can decorate cookies and creating their own Christmas ornaments.
For more information about the Kissimmee Festival of Lights Parade call 407-518-2503.