Dividing Digital Assets in your Divorce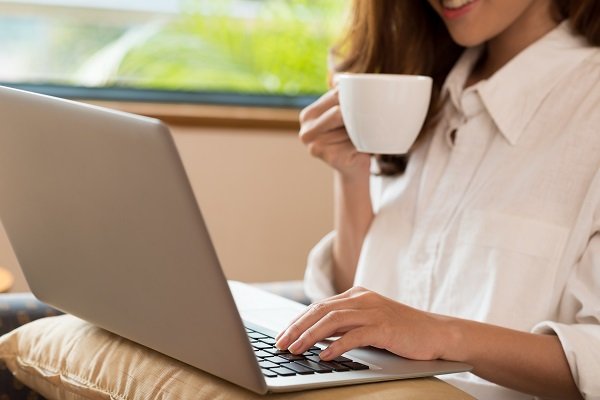 Think about everything you own and everything you have created. You have your home, your car, the money in your savings account, and all of your personal items like your books, your music or video game collection, your hobby items, and recreational objects like a bicycle or a kayak.
If you are like most Americans, you also have digital assets. The whole part of your life that exists online, like your online transactions and accounts on digital platforms, are just as much your possessions as the tangible property listed above. These assets can be quite valuable, such as monetized social media channels and blogs that earn ad revenue. And just like the tangible assets listed in the first paragraph, these online assets may be subject to division in your divorce if they fit the criteria to be considered marital assets.
What are Digital Assets?
Digital assets are all the intangible pieces of property that "live" on a hard drive or in a cloud storage platform. These include:
Digital music libraries;
Social media accounts;
Digital folders containing photographs and documents;
Cryptocurrency;
Blogs and websites;
Internet bank accounts;
Ebook libraries;
Streaming services like Netflix and Hulu; and
Video game content worth real currency, such as custom content and upgrades within the game.
Digital Assets and Equitable Distribution
In a divorce, all of the couple's marital assets are subject to equitable distribution. If a digital asset was developed during the marriage, it is marital property. For example, if a married couple created a Youtube channel together and monetized it, the Youtube channel is a valuable piece of martial property.
The issue with dividing many types of digital property is obvious: you cannot cut a social media profile in half. Neither can you easily transfer ownership of many digital assets – often, this is against their terms of service. So the only remaining way to appropriately divide a couple's digital assets in this case is to distribute them to the spouses individually, taking care to give each partner an appropriate share of the couple's assets, digital and tangible alike, according to Florida's property distribution guidelines.
Work with Draper Law Office to Complete your Divorce
If you are preparing to end your marriage, contact our team of experienced divorce lawyers at Draper Law Office today to schedule your initial consultation in one of our two convenient office locations: Kissimmee, and Orlando. Contact our firm online or by calling 866-767-4711 to get started.