Divorce when your partner is financially controlling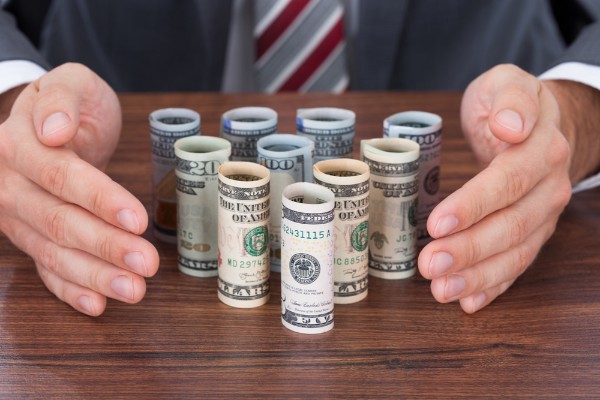 When you are married to someone who controls all of the household income, accounts, and bills it can be easy to feel like you are entirely in the dark. While this may have once felt like a workable arrangement, if you find yourself in the position of wanting a divorce, not having access to information about or power over your finances can be highly problematic.
Determine How Much You Know
While you may have a partner who asks a lot of questions about your spending this is not the same as being married to someone who is financially controlling. The latter will typically be secretive about joint assets and accusatory when their partner spends any money and will attempt to keep funds in only their name. However, even when your partner has more knowledge and is domineering with your resources, they will probably have to cede some of their authority. In many cases, both partners have to have access to specific accounts for the household to operate. It may also be that although you can get into some accounts and obtain information, you suspect there are other assets. Consider the basis for your suspicions. Have you noticed online financial activity? Are you able to locate account statements? The sooner you can assess the situation and piece together what is missing the better.
Establish your own Credit and Accounts
One way a partner may attempt to control you is by keeping you from having your own money or credit. If you do not have anything of your own, it would be best to start building your credit and opening a bank account of your own. Both of these financial resources are going to be integral to your ability to have the means to start over after the divorce is completed.
Contact an Experienced Divorce Attorney
During divorce, it is not uncommon for a spouse to hide assets and attempt to restrict their partner's access to funds. Fortunately, there are different legal measures you can take to make sure you have what you need during the divorce. An experienced divorce attorney will know what to do to protect your interest and compel your former partner to provide information about all of your marital assets.
The attorneys of the Draper Firm have experience helping clients during divorce when one partner is financially controlling. We are here to fight for and protect you! Please contact us right away to schedule a free consultation. We invite you to learn more about our firm here.