Draper Law Office, Open for Business Safely and Virtually Amid Coronavirus Pandemic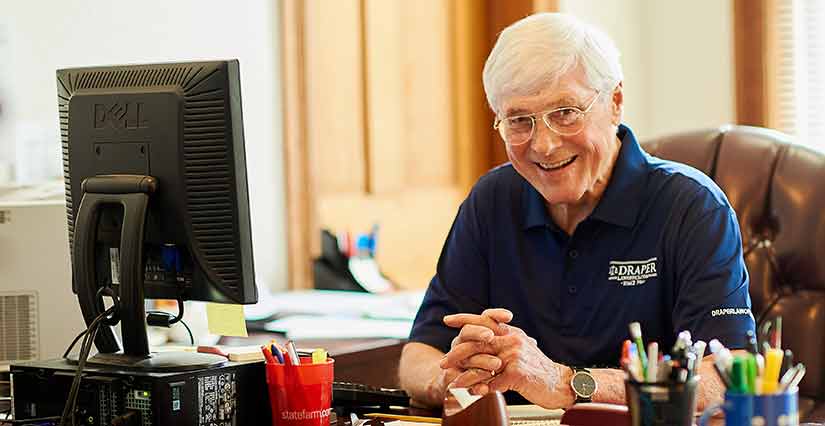 As we all know, this is a time of great uncertainty, concern, confusion, and even fear as we attempt to limit the spread of COVID-19 in the United States, Florida, and in Osceola County.
At Draper Law Office we're well aware of the current stress level in the community, and the severity of the COVID-19 pandemic, so we're doing the things we do differently, so our clients and the community that still need our help, can be confident that we are all doing things to keep everyone safe, and healthy.
Our law firm is well and still working, albeit far apart, keeping our social distance and doing our part in mitigating the virus. We are working hard utilizing technologies like Zoom, Skype, Facetime, phone calls, and email so that our attorneys and staff can continue to be efficient and effective. Our clients can be confident that we are fully equipped to work remotely and cases are being managed as closely as ever.

It is, and always will be, our passion to advocate for our clients with the best in legal advice and representation, and during this very challenging time we will continue to do that to the best of our abilities.
We believe in the community that we are proud to serve in, and we're here for you.

For any questions or concerns you might have, go to draperlawoffice.com, give us a call at 407-846-0075, or follow us on Facebook, where we will post frequent updates and links with useful and relevant information.
We will do our best to be an accurate and trusted source of information as we work together to get through this – and we will get through this together.
CLICK HERE NOW For A VIRTUAL CONSULTATION