I Can't Afford a Divorce, What Can I Do?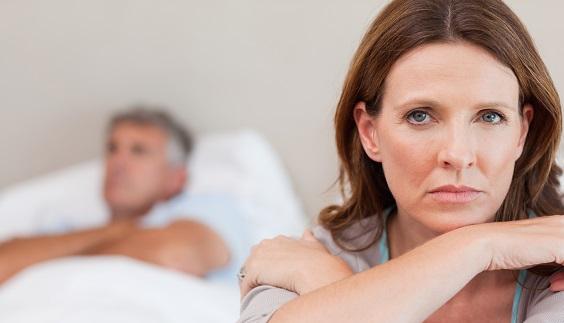 When you are unhappy in your marriage but cannot afford to complete a divorce, you have a few options. The right option for you depends on a few different factors, which include your reason for wanting to end the marriage, your goals for the future, and your current financial state.
Determine if you Can Complete an Uncontested Divorce
If you and your spouse agree about how to divide your property and debts, neither plans to seek alimony, and you have no minor children, you could be candidates for an uncontested divorce. This is also known as a Simplified Dissolution of Marriage. Completing an uncontested divorce can be quicker and less expensive than a contested divorce because it cuts out many of the processes involved in a traditional divorce like discovery and determining a property division settlement. Saving time means saving money for all parties involved in the divorce.
Consider Separating
Florida does not recognize legal separations, but you can complete a court adjudication, also known as a limited divorce. Through a limited divorce, you can determine a parenting plan and child support order for your children as well as divide your marital property. By separating, you can save the money that you would have spent on lawyer fees and other divorce expenses while still exiting your relationship.
You can choose to divorce later when you can afford to do so. If you already have court adjudication orders in place and neither of you contest these orders, your divorce can be a fairly straightforward process.
Talk to your Lawyer About Having your Former Spouse Pay for your Lawyer Fees
When an uncontested divorce and separation are not viable options for you, look into ways to make your traditional divorce less expensive for you. One of these is having your former spouse pay for your lawyer and court fees, which can be written into your divorce settlement. The court may have to consider factors like your economic needs and your partner's ability to cover these expenses to determine if this is appropriate. If it does become part of your divorce settlement, it could "cut into" your share of your marital property or impact your alimony settlement.
Work with Draper Law Office to Complete your Divorce
Contact Draper Law Office online or by calling 866-767-4711 today to set up your free, no-obligation consultation in one of our two Florida offices: Kissimmee, and Orlando. During your consultation, we will answer all of your questions and help you determine the best choice for you and your marriage.