Psychological Evaluations and Your Custody Case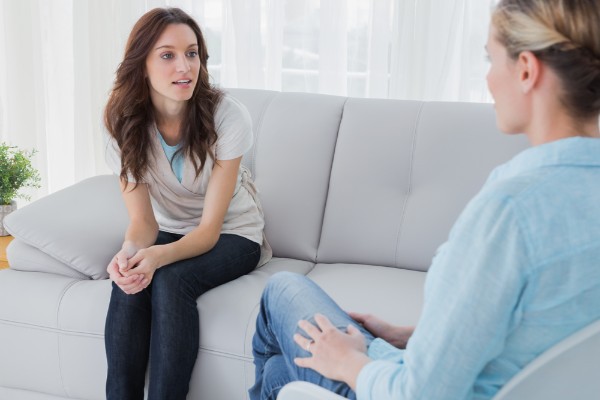 In most cases, there is nothing more important to a parent than maintaining their relationship and connection with their child. Therefore, it is not surprising that child custody battles are among the most contentious legal situations. In some cases, the facts before the court can be so convoluted that it can be difficult to determine what parental custody and parenting time orders will be best for a child. In this type of situation, the court may turn to psychological evaluations to help it make decisions.
What is a Psychological Evaluation
As the name implies, a psychological evaluation involves a licensed psychologist or other qualified mental health professional meeting with an individual, interviewing them, and then generating a report concerning his or her observations.
Child Custody Cases
In a child custody case, the parties themselves may voluntarily submit to a psychological evaluation or one may be ordered by the court. Typically, one psychologist will see each of the parents and their children individually. The evaluating professional will ask questions of each person about themselves, their personal history, and their relationship with one another. After the examinations are done, the report will typically include an assessment of the parent subject's mental health, applicable diagnosis, and the professional's opinion regarding the individual's ability to parent their children. The children's evaluations will include similar diagnostic information, the child's reports about their relationship with the parents, and the evaluator's concerns.
Psychological Evaluations as Evidence
A family court will ordinarily take psychological evaluations very seriously, and they can be extremely persuasive. This can be especially true if the evaluating professional is someone the court has worked with before and respects. Accordingly, it is critical that you have the right person conducting the evaluation. If you are involved in a child custody dispute in which psychological evaluations may be ordered, you need to contact an experienced child custody attorney right away to evaluate your case and advocate for you.
We have experience helping clients with child custody matters and are ready to fight for you. Contact us online or by calling 866-767-4711 to set up your initial consultation in our office.