The Family Business and Your Divorce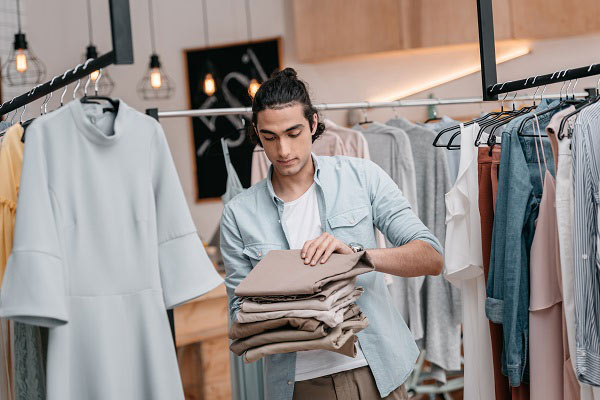 Family businesses ownership is commonplace in Florida. Some business owners are joint owners such a couple while others may be larger operations which involve generations of a family. When a couple connected to a family business is going through a divorce, there can be complications for their family and their business. Here are some issues which bear consideration regarding your interest in the family business and divorce:
Valuation
In a Florida divorce, the law requires that marital property, or property acquired during the marriage, be subject to equitable distribution. Business ownership interest, including family business ownership, can be part of equitable distribution. However, determining the value of a person's business interest can be complicated. It may be necessary to examine the business's financial records in order to understand its assets, depreciation, and liabilities. Another option to determine its worth is to use comparable businesses in the area to conduct a market comparison. There is also a method which can be utilized which presumes that nothing will change concerning its condition or profits in the future. Additionally, the increase in a business's value can also be considered a marital asset. In order properly assess the business and its appreciation it may be necessary to bring in different professionals for evaluative purposes.
Goodwill
Another key part of business value is goodwill or the reputation and relationships of the entity in the community and the tendency for customers to return for repeat business. When examining this asset through the lens of divorce, it may be that one spouse's efforts have resulted in more of the business's positive goodwill. It could also be that both partners equally contributed to this value or that its worth is negligible. Additionally, there are different kinds of goodwill and only a specific type is considered a marital asset. Not every method of business valuation will consider goodwill. Therefore, if you believe goodwill is a critical part of a business's value and a marital asset, it will be vital to select an appraisal method which takes goodwill into consideration.
The Family
Depending on the extent of your family business you may be looking at dividing interest in divorce which is shared with other family members. This kind of separation can quickly become very complicated as you try to protect what you have created and be mindful of your family member's interest. When family business interest is implicated in a divorce action it may be in your best interest to bring in an accounting professional who can examine your business and provide you with an accurate analysis. Without this information, you cannot know how to equitably divide this asset or negotiate regarding its place in a divorce agreement. It is also critical that you consult with a family law attorney who can advise you regarding how family business interest will factor into your divorce.
Understanding how divorce may impact your family business is critical. Our office has experience helping families with businesses go through equitable distribution and can provide you with advice on what to expect and how to protect your interest. Contact us today to schedule a free consultation.