Types of Alimony, Florida Family Law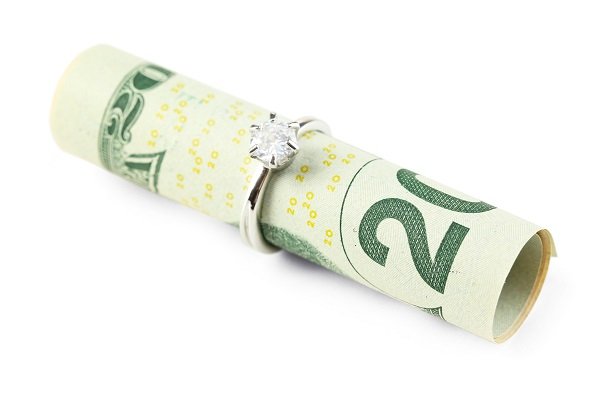 Alimony is monetary support one spouse pays to another to maintain the receiving spouse's standard of living after divorce. The family law court may grant alimony to either spouse. Alimony is subdivided into several categories: bridge-the-gap, rehabilitative, durational, and permanent periodic alimony.
Bridge-the-gap Alimony
Bridge-the-gap alimony is designed to help a spouse transition from being married to being single. Its goal is to assist with the costs of legitimate and identifiable short-term needs. This type of alimony has limits on the lengths and conditions of the alimony award.
Rehabilitative Alimony
Rehabilitative alimony is designed to assist a spouse in establishing the capacity for self-support. For the court to award this type of alimony, it must articulate a specific rehabilitative plan so both parties understand the expectations placed on the spouse receiving the financial support.
For example, a rehabilitative alimony award may be granted to help a spouse redevelop previous skills or renew credentials, or return to school for a specific educational purpose, or receive training necessary to develop employment skills.
Durational Alimony
Durational Alimony is designed to provide a spouse with financial assistance for a set period of time after a "short-term marriage" (less than 7-years) or a "moderate-term marriage" (longer than 7-years, but less than 17-years), or after a long-term marriage if there is not an ongoing need for permanent alimony.
Permanent Periodic Alimony
Permanent alimony is designed to provide for the needs and necessities of life as they were established during the marriage. This type of alimony award is for the spouse who lacks the ability to meet the financial needs and necessities of life after divorce.
A party's alimony award will terminate upon death of either party or upon remarriage of the receiving spouse.
The Florida Bar published a Divorce in Florida Pamphlet that offers an overview of the dissolution of marriage. You can view the pamphlet here.
At Draper Law Office we handle dissolution of marriage cases involving complex questions regarding alimony support. To learn more about your legal rights involving awards of alimony in divorce contact us or call 866-767-4711 to schedule a consultation.
We proudly serve the greater Central Florida area with offices located in Kissimmee, and Orlando.