What Can I Do if my Child Says He or She Does Not Want Visitation with Me?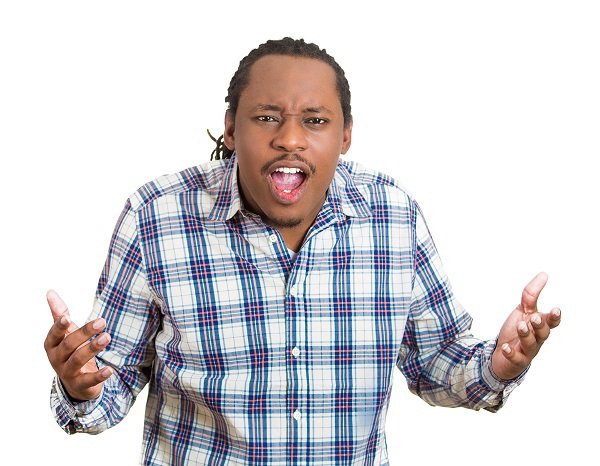 Although it is generally in a child's best interest for him or her to have regular, consistent time with each parent, it can be difficult to convince a child that such a schedule is the best course of action. A child might not want to spend time with a parent because it breaks up his or her routine, takes him or her away from friends and the comforts of home, or simply because it is something he or she cannot control and feels forced. As a parent, it is important that you work to encourage a strong relationship between your child and your former spouse. When a child refuses to visit a parent or turns pickups and drop-offs into fits of hysteria, it can be very difficult to uphold a court-ordered timesharing schedule.
Parents are Required to Comply with Court Orders
Despite the difficulty of maintaining your timesharing schedule, you have to do your best to comply with its terms. Failure to comply with your parenting plan is an act of contempt of court, which can have legal consequences for you.
Contempt of court occurs when a parent refuses to comply with a court order, not a child. Thus, a child's refusal to visit a parent can put both parents in a difficult position. Try to work with your former partner to encourage your child to comply with his or her parenting plan and impress the importance of visits upon your child. Document any missed visits that occur due to your child's refusal to go with the other parent.
Older Children and Teenagers have Greater Say in their Parenting Schedules
There is a point in a child's life where the court recognizes that his or her opinion has weight and that considering this opinion is in the child's best interest. This is not a concrete age, but the point at which the child can articulate a logical preference for his or her parenting plan. With older children and adolescents, it can be impossible to force visits. If this is the case with your child, try to find a way to maintain a relationship on his or her terms, which can mean using social media, text messaging, and video messaging.
Work with Draper Law Office to Create, Modify, and Maintain a Parenting Plan
If you have to deviate from your established timesharing order because your child refuses to spend time with you, notify your lawyer of each incident where this occurs. This way, you will have evidence to show that you are not willingly breaking your court order if you are accused of doing so. A child's refusal to visit a parent could require the parents to modify their timesharing plan, which requires court oversight. Contact Draper Law Office today to schedule your free, no-obligation consultation with us to discuss your case in greater detail. You can reach us online or by calling 866-767-4711.