What Happens When You Reconcile During Separation?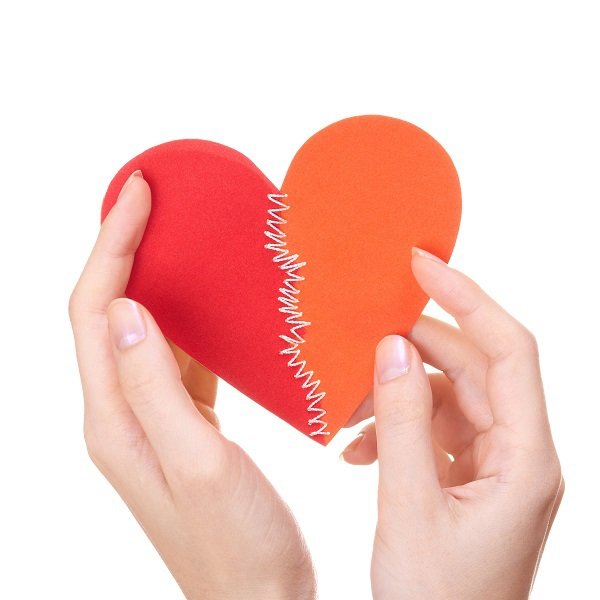 When a couple is contemplating divorce, it may be that they want to separate to take a break from their conflicts or to experience living away from one another. For some, separation will be a matter of an informal arrangement to live apart. While for others their circumstances may require that the court be involved. When a once divided couple decides to get back together, it raises the question: What happens when you reconcile during separation?
Florida, unlike several other states, does not have legal separation. What this means is that Florida residents who are thinking about divorce and want to try living their lives apart cannot ask a Florida court to issue an order legally separating them. Nor can formal separation be a prerequisite for filing for divorce. However, there are ways in which a separating couple can formalize some of their agreements with a family court. For instance, the court can issue child and spousal support orders when a couple has separated. The court will also recognize a properly executed "postnuptial agreement" which is a document which sets out the separated couple's agreements as to specific issues.
For a couple who has informally separated without asking the court to issue any orders, reconciliation means that they are free to resume their lives as before. However, when the formerly separated pair has court orders in place, it will be necessary that they jointly notify the court of the change in circumstances and file the appropriate motions to stop any support or other orders. For someone who has a child support order, the court will require evidence which justifies stopping payments.
Our team of experienced family law lawyers at Draper Law Office can advise you on the steps you need to take when reconciling after separation. Contact us online or at 866-767-4711 today to set up your free, no-obligation consultation in one of our two locations: Kissimmee, and Orlando.