What Qualities do You Need in Your Divorce Attorney?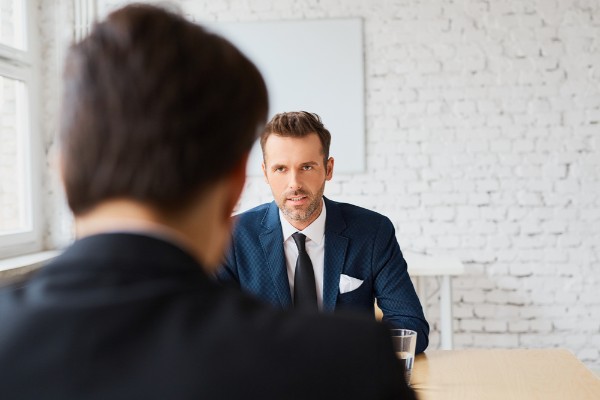 Hiring an attorney for any reason is no small decision. When you are going through a divorce choosing the right attorney can be the difference between being able to achieve fairness and equity and having serious and long-lasting repercussions. Here are some considerations about the qualities to look for in your divorce attorney.
Experience
When meeting with someone you are considering to represent you, it is important to have certain questions in mind. One thing which should be at the top of your list is experience. It is important to note that not all legal experience is created equally. You need an experienced divorce attorney and not someone with only general legal knowledge. That is because divorce law is its own creation with unique statutes, rules, and a distinct culture. An experienced divorce attorney will know the nuances of the practice area as well as that the atmosphere of the court. Further, counsel with local experience will know the judges and other attorneys involved in your case. This kind of knowledge only comes with hands on experience and is critical to the success of your case.
The Right Style
While attorneys are often portrayed in the movies and on television as being dramatic and aggressive in court, there are several ways to approach a legal matter. A good attorney will be able to fashion his or her style to the circumstances of your case. For instance, if your ex and their attorney are bombarding you with unreasonable requests, you may need your attorney to be protective and firm. However, as the case progresses you may be in a less adversarial posture and need your counsel to be adept at negotiations and settlement. Choosing an advocate who has the right style for your situation and who can adapt as necessary is vital.
The Right Presentation and Personality
At the end of the day, you are not going to be able to work well with your attorney if you do not feel comfortable with them. Your ability to be at ease with your advocate can begin with how they present themselves when you initially meet. Do they seem professional? Organized? Prompt? Upon consulting with them, did you feel heard and that he or she was engaged and asked appropriate questions? Are you going to be able to trust them with sensitive and private information? Working with someone whom you feel has the right personality will matter as your case progresses.
At the Draper firm, we have experienced divorce attorneys who are ready to advocate for you and provide you with the counsel you need during this challenging time. Please contact us to schedule a free consultation. We invite you to learn more about our firm here.