Contested Divorce, Florida Family Law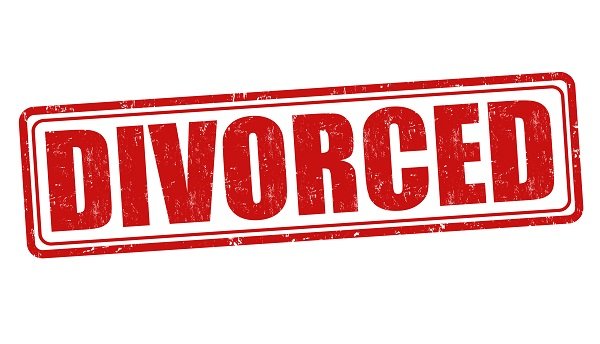 In Florida divorces are either uncontested or contested. An uncontested divorce is when both parties in the divorce have reached a mutual agreement that resolves all issues pertaining to the marriage or its dissolution. In contrast, a contested divorce means that both parties are not in agreement on all issues. Parties may be disputing issues regarding child timesharing arrangements, division of assets, division of debts, child support or alimony payments.
Contested divorces may require the help of a mediator, and if that doesn't work, may require a trial. Contested divorce cases generally take longer to complete. There are always opportunities for settlement during a contested divorce; however, it is not uncommon for parties to require intervention from the court for final determination of the issues of the divorce.
The truth is contested divorces are more difficult. Of course no divorce proceeding is easy. No couple enters into marriage expecting the relationship to end. Though, contested divorces are not just procedurally more difficult, they are often stressful, painful, and emotionally taxing. It is important that you work with an attorney who is compassionate about the difficulties you're facing and truly cares about your case. We invite you to meet with our compassionate and experienced family law attorneys to explore if our firm is a good match for you.
Get answers to Family Law FAQ's and watch our Family Law Video Tip Series here.
Florida contested divorces are often times unavoidable. The dissolution of marriage process is complex, so it is critical that you hire an experienced divorce attorney who will advocate for your rights and be by your side from start to finish.
We Handle All Family Law Matters
At Draper Law Office we handle dissolution of marriage cases, as well as many other family law matters.
We handle child custody cases. Parental custody issues often arise outside of divorce proceedings. Our family law attorneys will advocate for your legal rights in child custody matters. We also handle domestic violence cases, including injunctions in domestic violence cases.
Our team at Draper Law Office understands these cases are important – they can shape the lives of families for years to come, and are often incredibly emotional, and personal. We are here to guide you through the process and provide sounds legal advice.
Contact us on the web, call 866-767-4711, or email info@DraperLawOffice.com to discuss your family law matter with an experienced and compassionate attorney.