Do I Have A Personal Injury Case?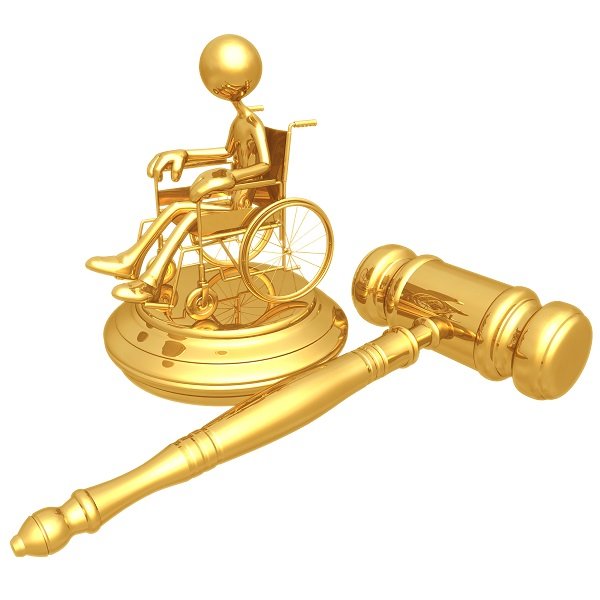 Personal injury and wrongful death cases are life-changing events for you or your loved ones. They are caused by the negligence or intentional conduct of others, resulting in serious injury or sometimes death.
There are many situations that can be classified as personal injury cases, including vehicle accidents, pedestrian accidents, slip and falls, defective or faulty products, animal attacks, and much more. Further, personal injury cases can happen anywhere, including restaurants, shopping malls, hotels, theme parks, or nearly any other location.
Do I Have A Case For Compensation?
In general, if an accident causes personal bodily injury or loss of life, then the injured person may have a personal injury case. In such instances, the guidance of a personal injury attorney is likely to prove beneficial.
Of course, every case is fact-specific and there are no hard-and-fast rules for evaluating a claim. However, an experienced personal injury attorney can help you determine if you have a case, and the true value of your case.
A personal injury attorney will review the unique details of the accident and the extent of your injuries, including:
The accident evidence;
Who is at-fault for the accident;
The extent of your injuries;
Costs of past and future medical care, including hospital says, surgeries;
Permanent injury, including physical impairments, disfigurement, and or scaring;
And other details of your personal injury case.
If you have been injured, do not let the insurance company decide the value of your claim. Insurance companies are not your friend and are often known for unsavory business practices. Seek the help of a personal injury attorney who can advocate for your rights and help you calculate the full value of your personal injury case.
Our Clients
We represent individuals who have been seriously injured or killed as a result of the negligent or intentional conduct of others. Our practice emphasis includes claims for:
Our attorneys and staff are dedicated to giving the best possible legal representation to our clients. We invite you to learn more about our firm here.
Recovery For Your Injuries
The attorneys at Draper Law Office can help you get the compensation you may be entitled to in your personal injury case, which may include recovery for medical bills, lost wages, and other related expenses. In the case of serious injury, our firm can help you recover damages you may also be entitled to, including pain and suffering, physical impairment, scarring, disfigurement, and diminished capacity for the enjoyment of life.
Contact Draper Law Office today to find out exactly what you and your loved ones are entitled to after being injured in an accident in the Central Florida area. Our offices are conveniently located in Orlando, and Kissimmee, to best serve you.
For more information about your legal rights after an accident, call us now at 866-767-4711 or contact us through our online contact form.