How to Navigate the Holidays When you Have a Timesharing Agreement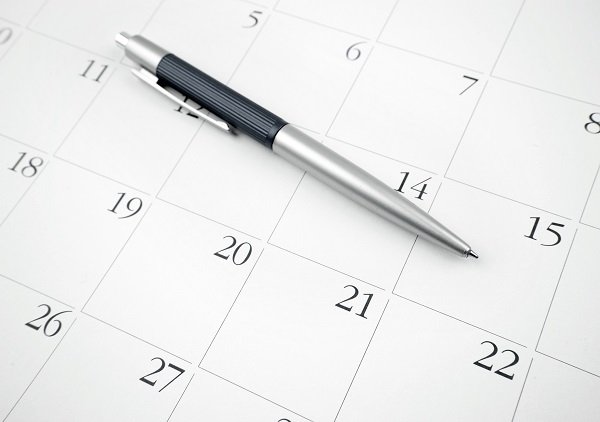 While you are developing your timesharing agreement for your children after your divorce, do not forget to include how you will handle the holidays. Keep in mind that the "big" holidays like Christmas and Thanksgiving are not the only ones worth considering; your child's birthday, long weekends off from school, and specific cultural or religious holidays you observe should all be written into your parenting plan.
Ways to Divide the Holidays with your Children
There are a few different ways to handle the holidays in your timesharing arrangement. The right way depends on your family's circumstances, like your holiday traditions with extended family, how close you will live to your former spouse after the divorce, and your children's school schedule.
Consider the following:
You can alternate holidays. For example, Mom might get Christmas with the children on odd-numbered years and Dad gets it with them on even-numbered years;
If you live close, you can split the holidays. Mom can have Thanksgiving dinner and Dad can have Thanksgiving dessert with the children on even-numbered years, then swap positions on odd-numbered years; and
You can simply celebrate holidays more than once. A holiday is not about its specific date, it is about the reason for the celebration. You and your former spouse might agree to an arrangement where one parent celebrates Easter on Easter Sunday and the other celebrates with the children the Saturday prior.
Even with one of these arrangements, you might want to include fixed holidays like having your children spend Mother's Day with their mother and Father's Day with their father. If one parent does not celebrate or care about a specific holiday, the children can spend that holiday with the other parent every year.
Work with your Spouse to Create an Effective Holiday Parenting Schedule
Ideally, you and your spouse can work together to develop an appropriate parenting schedule for your children, including holidays. If you cannot do this, the court will develop a timesharing order for you.
Talk to your spouse about your ideal holiday parenting plan and the logistics surrounding it. He or she might have similar ideas or a very different idea that could work better for your family. Be willing to compromise with him or her to reach a schedule that gives you both sufficient time with your children on the holidays.
Get the Holiday Schedule in Writing
An oral agreement is not legally binding. To ensure that your family will follow your holiday parenting schedule in the coming years, have it in writing. If the schedule is no longer ideal for your children in the future, you can modify your timesharing agreement with the court.
Work with Draper Law Office to Develop your Post-divorce Parenting Plan
If you have children, your parenting plan will be a significant part of your divorce settlement. Learn more about timesharing and other parenting issues in Florida during your free, no-obligation consultation with a member of Draper Law Office. Call our firm today at 866-767-4711 or visit us online to set up your initial consultation with us.