What is Contempt of Court?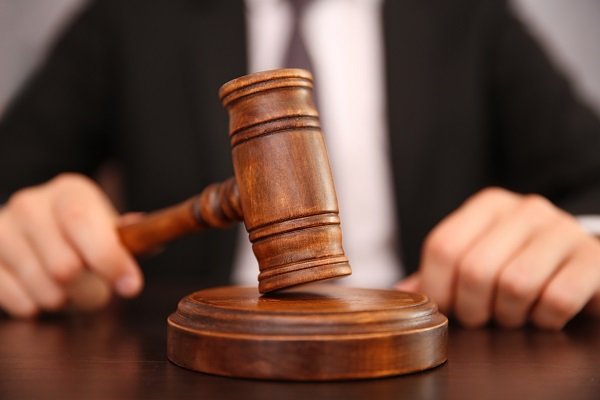 Contempt of court is the state of disobeying a court order. Any form of willful disobedience against the court is an act of contempt of court. This includes speaking out of turn during a hearing, failing to appear in court when summoned to do so, and failing to comply with a court order.
After a divorce, your timesharing schedule, child custody obligation, and alimony payments are all court orders. Failure to comply with these orders is an act of contempt of court that can lead to penalties for you. Violation of a divorce-related court order can have civil and criminal penalties, depending on its circumstances.
Failure to comply with a court order is known as indirect contempt of court. Disregarding a courtroom rule while in the court's presence is known as direct contempt of court. An example of this would be raising one's voice during an interaction with the prosecutor.
Penalties for Contempt of Court in Florida
When an individual is held in contempt of court, he or she can face penalties like fines, changes to the violated order, and even jail time. It is rare for an individual to be sentenced to jail for a divorce-related court order violation, but it can happen.
Generally, issues with alimony and child support orders are handled by seizing the money somehow to ensure it goes to the recipient. An individual's wages can be garnished to accomplish this.
Alongside a contempt of court order, the court may modify the order that was violated. For example, it might alter the individual's timesharing arrangement to give the other parent more time with the child or to impose restrictions on the parent's time with his or her child.
Intent to Violate the Court Order is a Key Ingredient to Contempt of Court
For the court to impose penalties for contempt of court upon you, it must prove that you willfully violated your court order without appropriate justification to do so. Refusing to pay your child support or alimony is an act of contempt of court, but losing your job and missing a payment before you can have the order modified generally is not. Similarly, refusing to return your child to your former partner when your parenting time is over is an act of contempt of court, but keeping your child from your former partner because you fear for your child's safety is not.
Draper Law Office can Help you Negotiate, Modify, and Comply with your Court Orders
If there is a good reason why you cannot comply with a court order, work with an experienced lawyer to have it modified. Do not simply ignore the court order. To learn more about making modifications to your divorce-related court orders, contact Draper Law Office to set up your free, no-obligation consultation in one of our two convenient office locations: Orlando, and Kissimmee.