Substance Abuse and My Parenting Agreement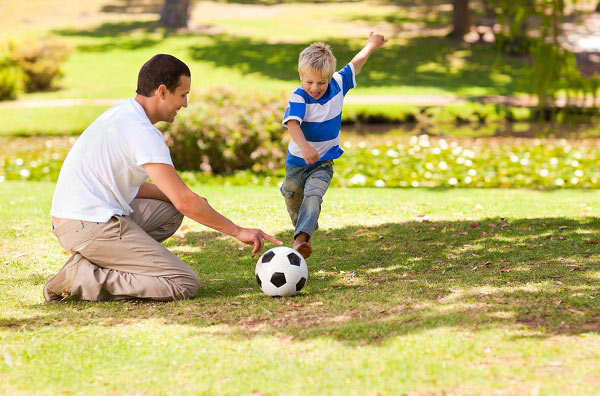 Substance abuse can be a destructive element in any relationship. In many cases, a partner's inability to refrain from drinking or using drugs will be a central reason for a marriage ending in divorce. When a couple in this situation has children, a parent's addiction can and usually will have a measurable impact on their parenting plan.
Your Parenting Plan
Florida law requires that divorced parent be subject to a parenting plan which sets out how parents will share their time with their child, exchange physical custody, make decisions such as those for medical care, psychological treatment, educational services, and healthcare and have contact when the child is away from a parent. When parents cannot reach an agreement on how they will make these and other decisions regarding their children, the court can impose its own decision.
Florida law states that it is the public policy of the state that children have frequent and continuing contact with both parents after the parents are no longer together. The law does not presume one parent is more entitled to time-sharing than the other when creating or modifying a parenting plan. The law also presumes parents should share decision-making for their children. However, if it is demonstrated that equal time-sharing and decision-making would be detrimental to the children, the parenting plan can be structured accordingly.
Substance Abuse and the Parenting Plan
The court will review any proposed parenting plan in terms of its feasibility. Part of the court's consideration will be deciding if each parent can provide for their child's needs and if they are in an emotional, mental, and physical state to do so as well as give the child with a safe living environment. If a parent has a substance abuse problem, the court will consider this fact as it conducts its evaluation of the plan.
Best Interest
The focus of a Florida family court is to make decisions which serve the best interest of the children in the case. This means that the court is free to weigh multiple factors in deciding if a particular provision is acceptable for the children's well-being. In Florida, one of the enumerated factors the court can examine is the ability of a parent to offer their child a home which does not contain substance abuse. The court can also look at the parent's physical and mental health and their demonstrated ability to provide the child with stability.
If the court is concerned about drug or alcohol abuse, the net result could be mandatory substance use tests before visits, a parent not being able to see their child unsupervised, or other limitations on the parent's ability to have their child with them. The parent may also find they will not have majority decision-making authority for their child. Further, in extreme cases, the using parent could be denied access to the child. The extent of the limitations on the parenting plan will depend on the circumstances of the case.
If substance abuse is an issue in your custody case, it is critical that you consult with a knowledgeable and experienced family law attorney. At the Draper Law Firm, we have experience helping people understand their parenting agreement options. To learn more about your legal rights during child custody matters, contact us today online or call 866-767-4711. We proudly serve the greater Central Florida area with offices located in Kissimmee, and Orlando.