Qualities to Look for in Your Personal Injury Attorney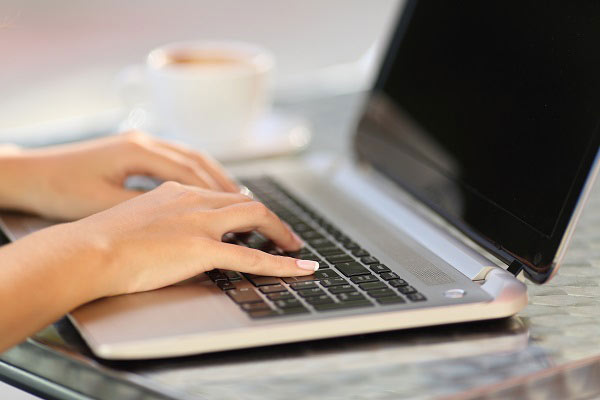 When you have been injured due to someone else's negligence, you can suddenly find yourself requiring serious medical care, having property damage, and missing work for an extended period of time. The stress of this emotionally jarring experience can be compounded by the need to find competent counsel to advocate for you. By focusing on key characteristics, you can help ensure that you have the right attorney at your side during this vulnerable time. Here are some qualities to look for in your personal injury attorney:
Experience is Critical
Personal Injury law is complicated and involves timelines, rules, and evidence being evaluated by insurance companies and the court. An attorney who is experienced in this area will have an invaluable understanding of the statutory and procedural requirements in your case as well as the nuances of dealing with insurance companies. While you may find an attorney, who is licensed and has experience practicing, without experience in personal injury law this advocate will not be in the best position to represent you. This is because, without substantial knowledge of this area, an attorney who is not well-versed in the law could make mistakes which could harm your case. That is why it is critical that your chosen advocate has proven experience in personal injury law. By selecting someone with extensive personal injury law experience, you can help make sure that you are represented by an attorney who can adequately represent you throughout every stage of this intricate process.
Professionalism
Your first impression of your attorney can tell you a great deal about how they will represent your interest. Upon meeting, your prospective advocate should present themselves professionally. Further, their office should be organized, and you should be treated with courtesy by everyone you encounter. The manner in which your attorney conducts themselves is a representation of you throughout the case. By hiring someone who conducts themselves in a professional manner, you have taken a vital step towards ensuring that your case will be well presented to the other parties and the court.
Asking Questions and Listening
When meeting with an attorney for the first time, you will need to be able to tell them all of the details of your case. A good personal injury attorney will listen alertly to their client's story. Additionally, the attorney should also ask thoughtful questions as the client is explaining the facts which help them better understand the case. There should also be an opportunity for the potential client to ask questions of the attorney and about the attorney's qualifications and experience. This exchange should be informative and leave you feeling as if you have thoroughly discussed your situation and that the attorney had meaningful questions and responses.
Working Relationship
An essential aspect of your personal injury representation is for client and attorney to be able to have a positive working relationship. In a personal injury case, you are entrusting your financial and medical future to your counsel. You will be relying on them to gather essential evidence and utilize it to recover the damages you are entitled to receive. Your relationship will need to be built on trust and the ability, to be honest about personal aspects of your life. Therefore, it will be vital that you feel comfortable with your attorney and are confident in their ability to manage your case.
At the Draper Law Firm have experienced personal injury attorneys who understand the issues and laws and can provide you with the advice you need to be successful. If you are involved in a personal injury case, please contact us to schedule a free consultation. We invite you to learn more about our firm here.