Things to Avoid During Divorce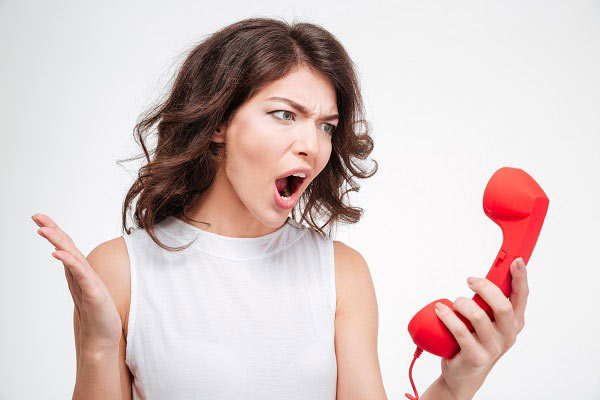 When a married couple becomes legal adversaries, it can be emotionally draining and extremely painful. This very personal experience becomes part of a public and impersonal legal world. While divorce is never simple, by refraining from taking some actions you can help make the process easier. Here are some things to avoid during divorce:
Do Not Put Children in the Conflict
When a family is going through divorce children are acutely aware of the conflict between their parents. While it may seem innocuous to voice criticisms about your former partner's behavior or something going on in the case, when children are nearby they are usually listening closely even if they appear to be otherwise engaged. They often internalize negative remarks one parent makes about another and believe them to be true about themselves. It is essential to be mindful of the fact that your children love both of their parents and hearing these harsh comments causes them to feel intense sadness and anxiety. Restricting discussions about the divorce and your former partner, to times and places when your children are not present is the best course of action.
Do Not Post on Social Media
One common misconception is that the things a person posts on social media are private. This is wrong. You have no expectation of privacy on these forums. Moreover, anything you put on social media is available to those in your network and can be used against you in court. You may not know that an Instagram or Facebook contact has made information available to your Ex. Pictures, videos, and comments can all be used as evidence in your case. If you can, shut down all your accounts until the divorce is over. At a minimum, remove questionable content, severely limit who can see your posts and pages, and refrain from posting at all during the case.
Do Not Lose Control Over Your Emotions
Divorce can be one of the darkest times in a person's life. During your case, you are bound to have intense emotions which may bring out sides of your personality which you barely recognize. While all of this is going on you are going to have to make important decisions about your family, property, and the future. It is critical that you keep from letting your emotions dictate your choices. While you may be furious with your former partner, acting from a place of anger can cause you to make sudden decisions which could ultimately harm your case.
Do Not Keep Information from Your Attorney
Having an experienced family law attorney in your corner during your divorce case will be crucial. You can tell your attorney everything about your case in confidence and obtain critical advice about how to proceed during your divorce. While it may be uncomfortable to talk about your personal situation, you will not help your case by failing to be honest with your attorney. By being forthcoming with your lawyer, you make it possible for them to counsel and represent you to the best of their ability.
Contact The Draper Law Firm
Knowing what not to do during a divorce is just as important as knowing what actions to take. At the Draper Law Firm, we have experience and knowledge which can help you make choices which will support your divorce case. Please contact us to schedule a free consultation. We invite you to learn more about our firm here.