What to Do Before your Divorce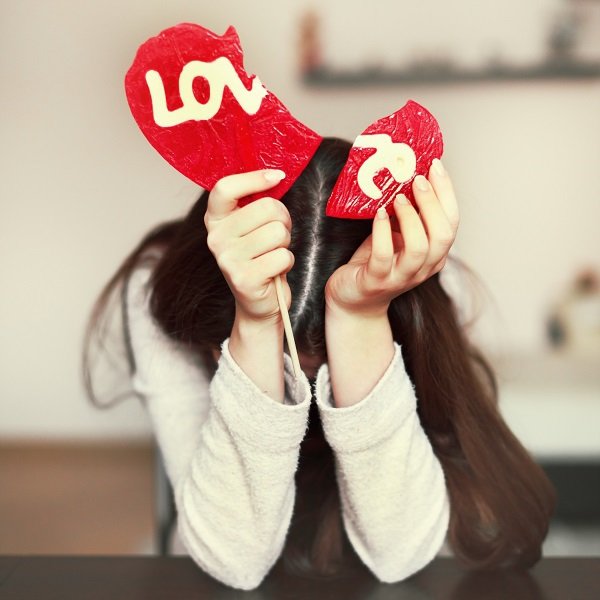 Just like with anything else in life, taking time to prepare for your divorce before you actually file your paperwork will make the process easier for you and your spouse. If you enter the divorce process with certain issues sorted beforehand, the court will only have to finalize them, rather than determine them for you. If you are considering ending your marriage, speak with an experienced divorce lawyer about the steps to take before you file for divorce. Although they will vary according to your unique circumstances, your lawyer will likely advise one or more of the following:
Take Inventory of All your Assets
Asset division is often the largest component of a divorce settlement. Make the valuation and division of your assets easier for all parties involved by taking the time to locate all of your assets and create a spreadsheet with each's location and value.
Determine How you will Complete your Divorce
Talk to your spouse about potentially ending the marriage through a form of alternative dispute resolution like mediation. In Florida, all divorces are no-fault divorces, which means that neither of you must allege that the other's actions caused your marriage to fail.
Pay Down your Debt
The debt accrued during a marriage is considered to be marital debt and may be divided during the couple's divorce. Completing the divorce process is expensive, and having a portion of your marital debt assigned to you will only put you deeper in a financial hole as you begin your new life as a single person. If you and your spouse can work cooperatively to reduce or eliminate your marital debt before you file for divorce, you will be much better off later when the divorce is finalized.
Separate your Finances
In addition to paying down your marital debt, take steps to separate your finances. This way, it will be easier for the court to finalize the property division aspect of your divorce.
Consider separating your finances as you pay down your debt by transferring your marital credit card debt onto two separate, single accounts. Then, close your marital account. Another way to separate your assets is to transfer the titles of your vehicles and other titled property on your own. You might not be able to completely separate your marital estate, but you can make some progress before you file for divorce.
Draper Law Office Can Help you Prepare for your Divorce
After you have taken the preliminary steps to file for divorce, speak with an experienced divorce lawyer about the actual legal process of filing for divorce and reaching your settlement. Your lawyer can give you worthwhile advice and draw upon his or her professional network to make the process more straightforward for you. To get started, contact Draper Law Office online or call us at 866-767-4711 to schedule your free, no-obligation consultation with a member of our team.