Can I File a Dog Bite Claim if my Dog was the Victim?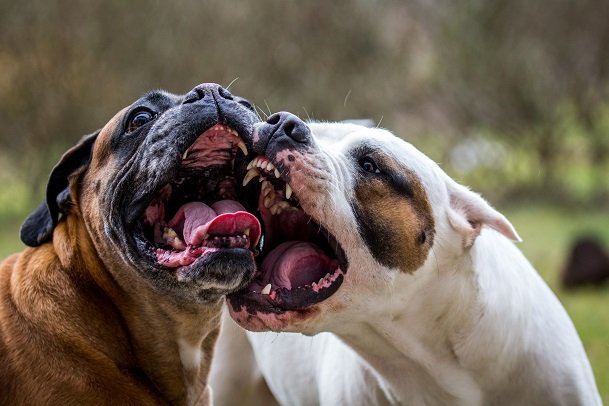 For many of us, our dogs are members of our families. We love our dogs like we love our children, and when our dogs are injured, we spare no expense getting them the medical care they need.
But dogs are not humans and as such, do not have the same legal protections that human victims enjoy. If your dog is injured in a fight with another dog, you can seek compensation for the damages you suffer as a result. However, this is not a dog bite claim in the typical personal injury sense. Rather, it is a claim for the out-of-pocket expenses you faced because of the damage your property – your dog – suffered.
Florida's Dog Bite Law
In Florida, a dog's owner is strictly liable for any damages a victim suffers from a bite that occurs in a public place or when the victim was legally on private property, including the dog's owner's property. Florida does not have a "one bite" rule. When a dog bites a victim, the dog's owner is liable for the victim's damages regardless of his or her knowledge of the dog's propensity to bite or the dog's previous behavior. The only exception to this rule is when the victim provokes the dog into biting.
The law does not discuss non-human victims. However, another Florida law states that dog owners are liable for any damages related to injuries their dogs inflict on other domestic animals. This includes dogs and other pets as well as livestock animals.
The Damages you can Suffer for your Dog's Injury
Your dog's injury could cause you to suffer the following damages:
The dog's veterinary costs;
Your own emotional trauma related to your dog's injury or premature death; and
If the dog is a working dog, the loss of the dog's monetary value.
Recovering compensation for your damages in a case like this requires you to prove that the other dog owner's negligence led to the attack. This could be because the owner did not have his or her dog leashed while in a public area that requires dogs to be on leashes or because he or she chose to bring an aggressive dog to a dog park. Evidence you can use to prove the other owner's negligence is similar to the evidence you would use to support a personal injury claim: photographs of the fight and resulting injury, testimonies from witnesses, and copies of your dog's veterinary bills. These cases are heard in small claims court.
Learn More About Personal Injury Claims with Draper Law Office
You cannot file a personal injury claim on behalf of your dog. But because your dog is your personal property, you can seek compensation for the damages you suffer related to damage to your property. When you are the injured victim, you can file a personal injury claim. To learn more, contact Draper Law Office online or by calling 866-767-4711 today to set up your initial consultation in one of our two offices.