Can I File a Personal Injury Claim for Food Poisoning?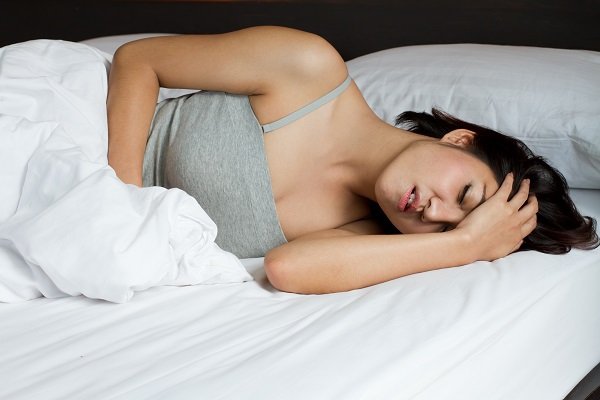 Yes. Any time you are injured or become sick because of another party's negligence, you are entitled to seek compensation for your related damages through a personal injury claim. These damages can include your medical expenses, your lost wages, and your pain and suffering damages like counseling to handle your emotional trauma related to the injury.
Food poisoning claims can be quite different from other types of personal injury claim because often, the victim does not realize he or she is ill until days after being served the harmful food. It can also be extremely difficult to link a case of illness to a specific food item or even to a specific meal. Nonetheless, when a food poisoning victim has sufficient evidence to demonstrate that his or her illness could have been prevented if a food retailer or service provider had taken greater care to prevent the illness.
Supporting a Food Poisoning Personal Injury Claim
Proving that a restaurant handled its food improperly and caused a patient to fall ill can be very difficult, but not impossible. Like any other type of personal injury claim, a food poisoning claim requires evidence. This can include:
Documentation showing that a specific food item was recalled, but the restaurant continued to serve it or the retailer continued to stock it;
Results from medical tests showing the presence of harmful bacteria or a virus in the patient's body;
A diagnosis of the food poisoning illness;
Proof that the patient consumed food from the retailer or restaurant, such as a bill from the date of the meal he or she consumed or if there is leftover food from that meal, the leftovers;
Testimonies from others who consumed food from the retailer or restaurant within the same time period and became ill; and
Documentation showing the patient's financial damages related to the illness, such as lost wages from spending time out of work.
Examples of Food Poisoning Types
Many different types of bacteria and viruses can cause a victim to suffer from food poisoning. These include:
Salmonella;
Listeria;
Norovirus;
Campylobacter;
Shigella;
Escherichia Coli (E.Coli); and
Clostridium botulinum.
A Personal Injury Lawyer from Draper Law Office can Work with you to Pursue your Claim
If you became ill after being served food that was not handled, stored, or cooked properly or food that was contaminated with harmful bacteria that the retailer or restaurant should have known not to serve, you can potentially recover compensation for your related damages through a food poisoning claim. Call Draper Law Office at 866-767-4711 today or visit our firm online to schedule your free, no-obligation consultation in one of our two convenient office locations.