CDC Recommendations For Reducing Crash-Related Injuries and Deaths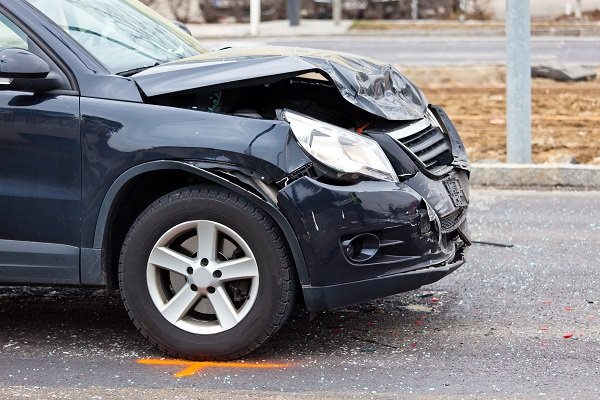 From preliminary data, it is estimated that 40,000 people died in motor vehicle crashes in 2016. This means 2016 was the deadliest year on American roads in nearly a decade. Every year tens of thousands of people lose their lives on our roadways, and millions more are injured.
To help address this public health crisis, the Community Prevention Services Task Force and the National Highway Traffic Safety Administration makes the following recommendations for preventing or reducing crash related injuries.
Wear Your Seat Belt
Wearing your seat belt is a the most effective way to prevent death or serious injury if you are involved in a car accident.
The CDC reports that more than half of teens (13-19 years) and adults aged (20-44 years) who died in crashes in 2014 were not wearing a seat belt at the time of the crash. Research shows that wearing a seat belt reduces the risk of dying or being badly injured by almost fifty percent.
Follow Child Passenger Safety Restraint Laws
Florida requires that all motor vehicle passengers ages 5 and under be bucked into a car seat or booster seat.
New Drivers Need Experience Driving
Young or otherwise inexperienced drivers are most at risk of being involved in a car accident. The risk is highest in the first year of obtaining a drivers license. The CDC recommends a compressive graduated driver licensing (GDL) system. GDL systems are designed to help new drivers gain experience in low-risk conditions. Florida uses a GDL licensing system which requires that a driver hold a learner's permit for 12 months before being eligible for a drivers license.
If you have a teen driver, help them gain as much experience driving as possible. The CDC encourages parents to help enforce safe driving habits by using a parent-teen driving agreement.
If you were involved in a car accident call our office today 866-767-4711 or fill out this web form to schedule a free consultation. Our team is ready to answer your questions and begin the process of seeking justice in your car accident case.