Common Hotel Injuries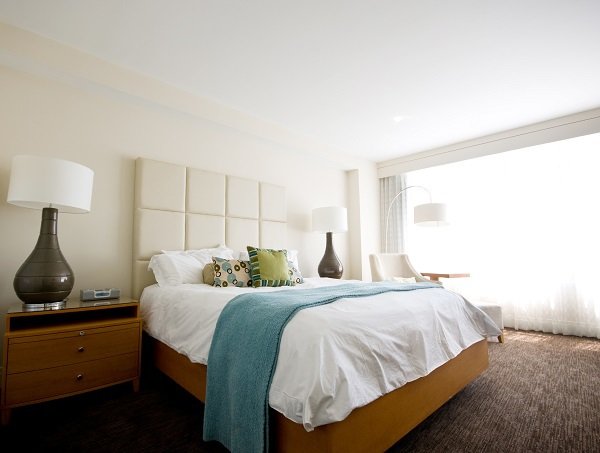 When you are staying at a hotel or resort, there is always the possibility that you can be injured in an accident. Many of us "let our guards down" while we are on vacation, which can increase our risk of being injured. Stay vigilant to stay safe, and remember that if your injury was caused by the hotel owner or manager's negligence, you could have grounds to file a personal injury claim to seek compensation for your related damages. Below are a few common ways hotel guests can be injured.
Slips and Falls
A slip and fall injury can happen anywhere. When a hotel guest is injured in a slip or fall that the hotel's management or owners could have prevented by taking greater care, the guest can pursue compensation for his or her damages through a premises liability claim.
Slips and falls can happen in the following hotel scenarios:
Wet floors in lobbies or common areas;
Broken staircases or handrails;
Unsecured carpeting;
Poorly lit areas that make tripping hazards difficult or impossible to see; and
Uneven floors or outdoor pavement.
Pool, Hot Tub, and Sauna Accidents
Where there is water, there is a risk of drowning. Under certain circumstances, a drowning victim's loved ones may pursue compensation for their damages from a hotel owner through a wrongful death claim.
Other injuries that can arise in pools, hot tubs, and saunas include:
Slips and falls;
Burns;
Electrical injuries in hot tubs and saunas;
Filter system and drain injuries; and
Infection from exposure to harmful bacteria in the water or rashes due to improperly balanced chemical levels.
Accidents Involving Broken Furniture
In a hotel room, a broken or faulty chair, bed, or other piece of furniture can cause a victim to suffer an injury. The furniture could break under the victim, causing him or her to fall to the floor, or it could fall onto the victim or splinter while he or she is using it, potentially cutting the victim.
Burns
A few ways you can be burned in a hotel include:
Dangerously hot water in the shower or bathroom sink;
A faulty iron in the room;
Room service being served on unreasonably hot dishes; and
A faulty heater in the room.
Bed Bug Injuries
When a hotel room is infested with bed bugs, guest are at risk of being bitten and suffering rashes, swelling, and itching from the bites. Hotel guests who suffer bed bug bites can seek compensation for their medical expenses and other damages related to the bites, such as compensation for the emotional trauma of being bitten.
Our Team at Draper Law Office can Help you Pursue Compensation for your Damages
Contact Draper Law Office online or by calling 866-767-4711 today to schedule your free, no-obligation consultation with us in one of our two convenient locations: Kissimmee, and Orlando. Do not wait to make the call and start working with a member of our team.