Filing a Wrongful Death Claim for a Child's Death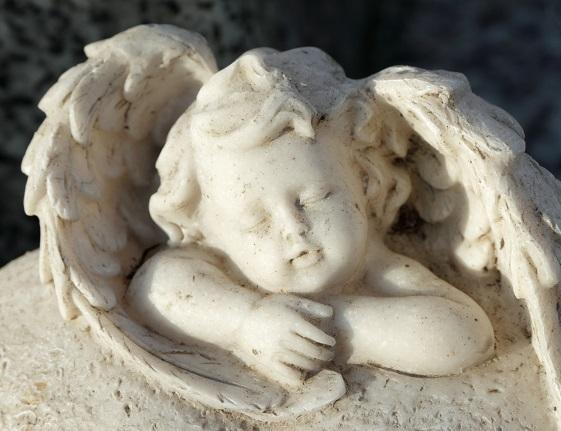 When a child dies, the fallout is quite different from the fallout that follows an adult's death. Children typically do not have financial dependents – though this is possible, such as cases of teenage parents – and the type of emotional support and companionship they provide to their loved ones is not the same as the companionship that comes from an adult.
Parents of children who die in accidents can recover compensation for certain damages they suffer resulting from their children's deaths.
Damages a Surviving Parent of a Minor Child can Recover
Parents of a deceased minor can recover compensation for the following damages through a wrongful death claim:
The child's medical expenses and any funeral or burial costs the parents paid; and
Their own emotional trauma over losing the child.
Quantifying the extent of a parent's grief after losing a child in an accident can seem impossible. When a parent files a wrongful death claim to recover compensation for his or her emotional trauma, he or she can provide evidence to support the claim like:
Documentation of his or her ongoing therapy to work through the grief;
Documentation showing his or her leave of absence from work because of the grief;
Evidence that shows how the parent's quality of life diminished after losing the child; and
Documentation or other evidence showing how the loss impacted the parent's day-to-day life.
Seeking Compensation After an Adult Child's Death
When an adult dies in an accident, his or her parents can also file wrongful death claims to seek compensation for the damages associated with their losses, but this kind of claim is different from a claim following a minor's death. An adult's parents can only recover compensation for their mental anguish over the death if the victim has no other survivors, like a spouse or his or her own children. In any case where they can demonstrate their financial dependence on the victim, parents can recover compensation for the loss of current and future financial support and if they paid for the victim's medical and funeral expenses, these costs.
Unlike wrongful death claims involving minors, parents of adult children cannot seek compensation for their own mental anguish when the death was caused by medical malpractice.
Work with a Member of Draper Law Office to Pursue your Wrongful Death Claim
When you lose a loved one in an accident, you have the right to file a wrongful death claim to pursue compensation for your resulting damages. To learn more about this process and what you can expect from it, contact Draper Law Office online or at 866-767-4711 today to schedule your free, no-obligation consultation in one of our two convenient office locations.