Finding a Trucking Company at Fault After an Accident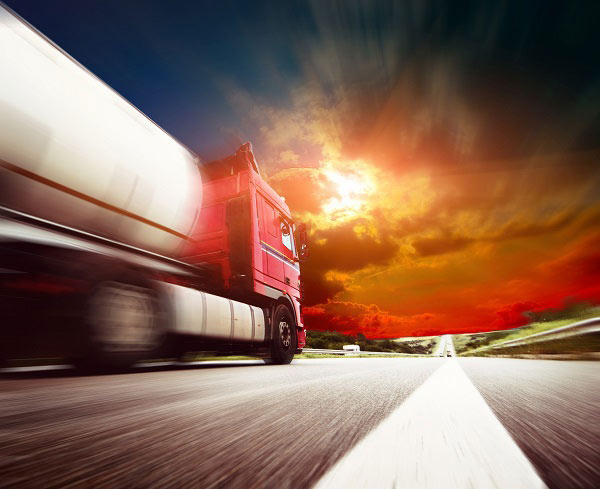 Getting into an accident with a commercial truck can raise more complex issues than a routine car collision. This is because, beyond the driver of the truck and the other vehicle, this type of crash may involve several parties such as the truck owner, the person or entity which leased the truck from the owner, the trucking company, and the truck manufacturer. Additionally, the manufacturers of the truck's tires and other parts may also be to blame for a collision. After this kind of accident, it can also be difficult to establish which person or entity has the most responsibility. Unfortunately, this confusion may mean that the trucking company will try to shift their liability to another party. Here is what you need to know about finding a trucking company at fault after an accident,
Trucking Companies May Attempt to Escape Liability
The trucking company is an important figure following a trucking accident. These companies often attempt to absolve themselves of liability by referring to their drivers as "independent contractors" and claiming they did not own but instead leased the truck from the owner/operator. The company makes this argument because if they are not the driver's employer and did not own the truck, the company cannot be held responsible for the accident. Establishing the employee/employer relationship in this situation is central to your case. Therefore, it is critical that you enlist the advice and guidance of an experienced personal injury attorney who can help you prepare for this and other actions the trucking company might take.
Situations Where a Trucking Company May be at Fault
In some circumstances it may be evident when a driver is at fault for an accident but, as explained above, this is seldom the case when a trucking company is wholly or partly responsible for a crash. Trucking company liability is commonly found in the following scenarios:
The trucking company pressured the driver to drive too many hours without resting.
The trucking company did not provide the driver with proper training.
The truck driver was not properly licensed.
The trucking company did not enforce safety rules.
These and other situations can result in a trucking company being held responsible for an accident.
Proving Fault
Because establishing fault in a truck accident can be difficult, it is often necessary to hire professionals to prepare and present your case. For example, a professional accident reconstructionist or an investigator can be a critical part of pulling the evidence together. Additionally, the right data such as drug screen records, eyewitness statements, trucking logs, and video recordings from the truck, can make all of the difference. An experienced attorney will be vital as they will know how to make sure you have the right people working for you and the right evidence to support your case.
Contact an experienced attorney
Ideally, you will not be involved in a trucking accident. However, should you be injured in this kind of collision, the Draper Law Firm is here with the experience and advice you require to get the just and fair compensation you deserve.
We have experienced personal injury and motor vehicle accident attorneys who are ready to fight for you. Please contact us to schedule a free consultation. We invite you to learn more about our firm here.