Orange County Deputy Suffers Broken Arm and Leg, Head Injury After Being Hit By Car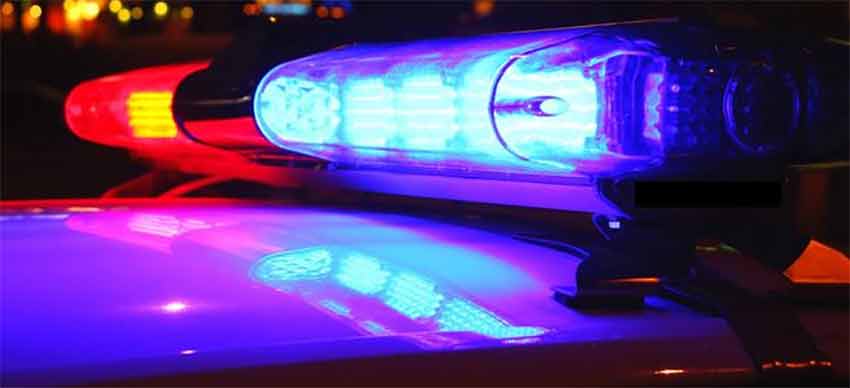 An Orange County sheriff's deputy was struck by a vehicle and seriously injured Thursday morning near Windermere, law enforcement officials said.
The crash happened around 4:30 a.m. near South Apopka Vineland and Conroy Windermere roads, east of Windermere.
The Florida Highway Patrol reported that an Orange County deputy was removing a sign from the road after responding to a reported crash when a second deputy arrived and got out of his patrol car.
According to the Florida Highway Patrol the second deputy was then struck by a 2007 Ford Focus.
The deputy suffered a broken arm, a broken leg and a head injury, Orange County Sheriff John Mina said.
Sheriff's officials said the deputy, a 29-year-old Orlando man whose name has not been released, was taken to a hospital where he underwent surgery.
The driver, who was a 30-year-old Orlando woman, was uninjured and remained at the scene and cooperated with authorities. The woman submitted a voluntary blood draw, although troopers did not believe the woman to be impaired, officials said, and charges are pending against the driver, the FHP said.
In these types of situations an experienced attorney can be extremely valuable in clarifying whether damages are appropriate or possible. Determining the amount of damages in these situations should be left to an attorney that understands and has years of experience being an advocate for the people in the community.
To learn more, contact the Draper Law Office today at 407-846-0075 or online to schedule your free, no-obligation consultation in one of our Central Florida offices.