What Kind of Attorney is Right for me?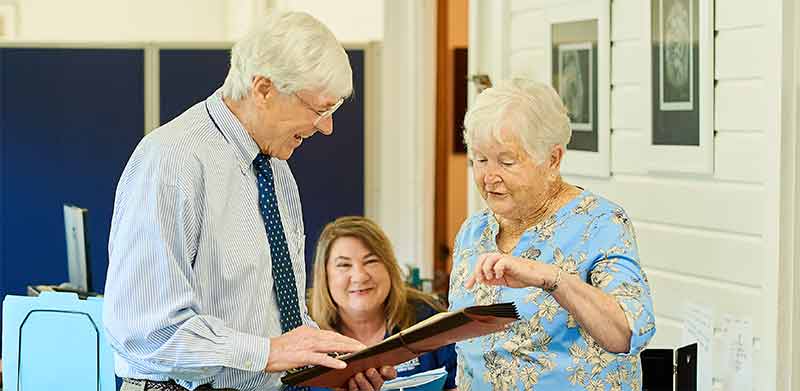 Choosing an attorney to represent you in your personal injury case is a critical decision. Your chosen advocate will be someone you trust to look out for your best interest and help you to secure the compensation you need today and in the future. In many ways, you are putting your life in their hands. That is why it is vital that you explore what kind of attorney is right for you.
Personal Injury Experience
The law is a vast area in which different attorneys can develop specializations. While many attorneys can claim they have been practicing law for years, this is not the same as practicing personal injury law. Personal injury has its own requirements, rules, and trends which an experienced practitioner will understand and know how to operate within. Further, a seasoned personal injury attorney will have a firm grasp of the preferences of the court which will be hearing your case and know what evidence will be the most persuasive there. Therefore, it is essential that the personal injury attorney who represents you have extensive experience in personal injury law.
Professionalism
When you are involved in a personal injury case, the other party, their counsel, the court, and insurance company are usually all part of the case. Their first impression of you will begin with your attorney. You want the individual acting on your behalf to have a professional demeanor and be respectful of others and the process. This can be demonstrated by actions such as being organized and on time to important settings. Your attorney should also appear dressed professionally and use an appropriate tone with others. When others involved in the case perceive your counsel as a professional, they will be more inclined to be respectful and cooperative with them (and by extension you) throughout the case.
Personal Connection and Listening
When you meet with prospective counsel, you should be able to talk to them about what has happened to you and feel that they have heard your story and what is important to you. You should also believe that the attorney has asked thoughtful and information provoking questions and provided you with some insight about what to expect during your case. While this discussion is taking place, you want to feel a certain level of comfort. This is vital as you may have to share private details about your life with this person. You also need to have confidence that your chosen attorney is equipped to advocate for you.
At the Draper Firm, we have over 30 years of experience successfully representing clients in personal injury matters. We understand what you are going through and have the knowledge and experience you need. Please contact us to schedule a free consultation. We invite you to learn more about our firm here. Contact us today to schedule a free consultation. Call 407-846-0075.