What to do After Being Hit by a Drunk Driver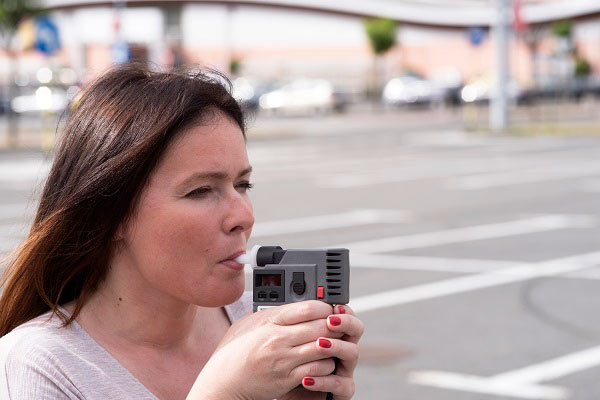 Drunk driving is an unfortunate reality in every state. While it may seem to be a remote and isolated problem, driving under the influence of alcohol is responsible for thousands of accidents and deaths each year. In fact, according to Mothers Against Drunk Driving (MADD), drunk driving accounts for 26% of traffic fatalities in the State of Florida. With thousands of Florida drivers on the road, there is a possibility that you could be involved in an accident with an inebriated driver. Here are some steps to take if a drunk driver hits you:
On the Scene
As with any accident, the first thing you should do is assess yourself and passengers for injuries and call for emergency help if needed.
If you are able to interact with the other driver, you may suspect they have been consuming alcohol from the way they are speaking, moving, appear, or smell. Call the police immediately. If the person is violent or threatening, do not take steps which will endanger your well-being.
If the person appears safe, get them to exchange information with you as you would at any accident scene while you are waiting for the police. If you can record the person with your phone, do so. If the person tries to leave the scene, remind them it is illegal to leave and ask that they remain there. Do what you can to keep the person at the scene and within your sight.
Once the police arrive, be cooperative and share your observations and any comments the person may have made to you. For instance, the person may have told you they were drunk or you may have seen them pouring alcohol out on the side the road. This is the kind of information you will want to tell the investigating officer.
Report the Accident to Your Insurance Company
Contact your insurance company and report the accident as soon as possible and relay any pertinent details. You will want your company to know that the other driver was under the influence and caused the accident.
Contact a Personal Injury Attorney
It is vital that you consult with an experienced personal injury and accident attorney to assess your case and understand whom you need to communicate with during this process. You will be contacted by insurance representatives from both your and the other driver's insurance companies regarding the accident. Investigators for the drunk driver's legal counsel may also be trying to talk to you. Remember, in most instances, you are not obligated to speak with anyone other than the police and insurance adjustor. By seeking the advice of legal counsel, you will have the information you need to participate in this process while also protecting your case.
Keep Records
You should document all the expenses that you have had a result of the drunk driver's actions. Proving your case will require evidence of things such as lost wages, your medical bills, and change to your quality of life. Additionally, the drunk driver may face criminal penalties in connection with the accident, and your records could establish the amount of restitution they will be required to pay you as part of their punishment.
If you or a loved one have been in an accident due to a drunk driver, please contact us today to schedule a free consultation. We are here to fight for you!