What to do if you are Injured during your Holiday Hotel Stay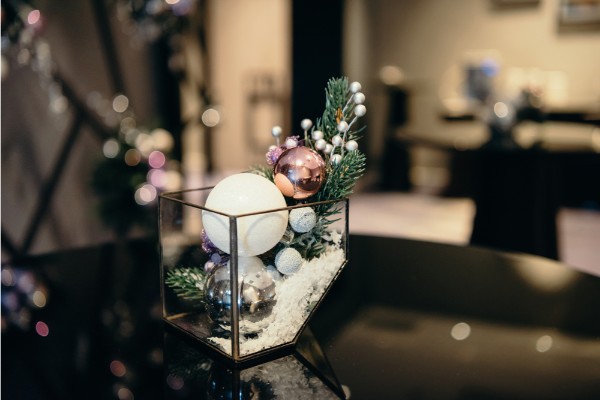 Having loved ones for the holidays is an excellent way to ensure everyone has the space they need to relax and be comfortable. Hotels can also be ideal for families or other groups to have a destination holiday. Unfortunately, injuries can happen at hotels which can mar the festivities. Here is what you need to do if you are injured during your holiday hotel stay:
Premises Liability
An individual or company which owns property is required to keep it safe for those who may come to the location. This responsibility is referred to as "premises liability" in personal injury law. Those that own hotels have the same responsibility as any other property owner to keep the premises in a reasonably safe condition and to warn patrons about any potential hazards. When a guest is injured on hotel property, he or she may have a claim against the hotel owner for negligence.
Gather Evidence at the Scene
There are numerous ways a patron could be injured during their holiday hotel stay such as slipping and falling on uneven carpeting or flooring or falling down an improperly maintained staircase, being burned by a sauna or hot tub or even suffering bed bug bites.
If you suffer any injury at your hotel, you should get appropriate medical care immediately. If possible you, or someone in your party, should also take action to get information from the scene as close to the time of the incident as possible. This should include taking photographs and video of the scene and condition which caused your injury and identifying and talking to relevant witnesses.
You can contact the hotel manager and file a report about what occurred and obtain a copy of the report. When recounting the incident, avoid drawing conclusions about fault or the extent of your injuries. Your account should contain facts but not guesses or inferences. While making your report you could also inquire as to whether the hotel has a surveillance video system and, if so, how you can go about getting a copy of the footage.
Contact a Personal Injury Attorney
Hotels like other businesses may look for ways to limit their liability for your accident despite their negligence. This may include refusing to share evidence or cooperate during your investigation into the condition which caused you to be harmed. At a time like this, you need an experienced personal injury attorney who knows how to gather the critical information you need to support your claim and advocate for your best interest.
At the Draper Law Firm, we know what to do for clients who have been hurt during their hotel stay and are ready to fight for you. To learn more, contact us today online or call 866-767-4711. We proudly serve the greater Central Florida area with offices located in Kissimmee, and Orlando.