What to Do When Your Child is Hurt in a Personal Injury Accident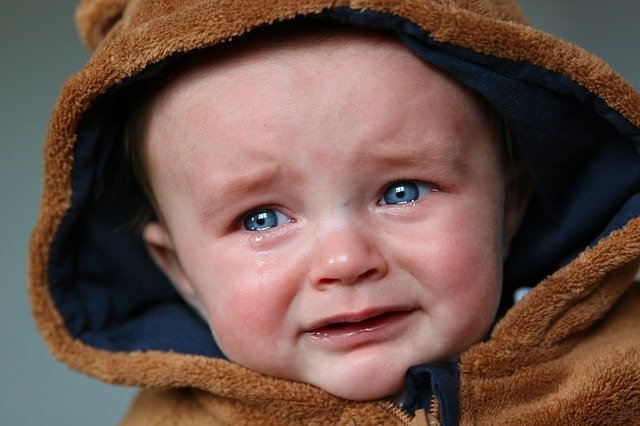 Personal injury cases are always difficult, but when it's your child who's hurt, it's vital that you ensure you get the best outcome possible, especially if it's a permanent injury. If your child has been injured, it's important to handle things exactly right from the beginning.
Common Injuries for Children
Kids can suffer any number of injuries, many of them (like broken arms or severe lacerations) the same as adults. But there are some hot-button injuries children are more susceptible to. Obviously, birth injuries are on that list. The improper use of tools like forceps or vacuums or bad calls by doctors can cause infants serious harm. And many of those types of mistakes have lifelong consequences.
They may also be at higher risk of drowning or near-drowning accidents, dog bites, product or manufacturing defects (like small parts coming off and causing choking hazards), burns and other hazards.
It's important to note that in order to bring a personal injury lawsuit, the injury must usually be due to negligence on the part of someone who can control the circumstances, like the owner of a public pool or the manufacturer of a defective toy, and that actual damage has been done. Just because a child was injured, does not necessarily mean it is due to negligence. It's important to speak with a lawyer about whether you have a case.
If you need to make a claim on behalf of a child, you may be able to recover for medical costs, ongoing expenses, loss of future income, pain and suffering, scarring and in some limited circumstances, emotional distress.
Making a Claim on Behalf of a Child
A child under the age of 18 can't file their own lawsuit, or present their own claim, but the parent or legal guardian can do so for them. Generally, any monetary damages collected will be protected on behalf of the child, in the form of a trust account. Rules differ from state to state and an attorney can best explain how the Court will handle a recovery on behalf of a child in a particular jurisdiction.
There is a Time Limit to File the Claim
There are statutes of limitations that apply to almost all civil (and criminal) actions and claims. The statute of limitations varies based on your state's laws and the type of injury your child suffers. It's best to speak with a lawyer as soon as possible so they can explain your rights and how your child's injury might affect how long you have to file a suit if need be. If you file your claim past the expiration of the statute of limitations, the action on behalf of your child can be barred forever.
What If My Child Has Been Injured?
If your child has been injured as a result of someone else's negligence, it pays to take a step back and bring in a professional. Children deserve the most experienced and knowledgeable lawyers. If your child has been injured in the Kissimmee, Florida, area, contact a qualified child injury lawyer at Draper Law Offices at 866-767-4711 for a free, no-obligation consultation.