What to do when your Uber Driver Causes an Accident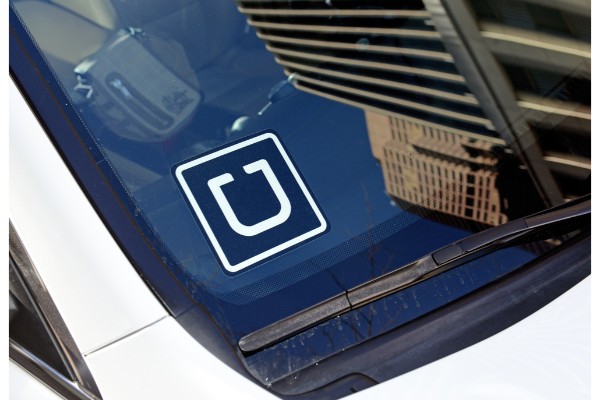 Today it is becoming increasingly popular to get around by calling for a ride from companies such as Uber or Lyft. By using these services, customers get the convenience of leaving their vehicle behind and letting someone else deal with driving and parking issues. However, ride service drivers can sometimes be responsible for collisions which end up hurting their passengers. For Florida passengers, there can be important considerations when their Uber driver causes an accident.
Get Medical Care
If you are hurt during a car accident as an Uber passenger and need immediate medical attention, do not move more than necessary until help arrives. If you do not appear to be seriously injured, but feel some symptoms, see a medical care provider as soon as possible.
Police Reports
When the police arrive at the scene provide the investigating officer with an accurate account of anything you saw or heard near or at the time of the accident. If possible, ask for a copy of the police report or find out how to obtain one.
Contact Your Insurance Company
Report the accident to your insurance company and provide factual information–who, what, where, and when. You do not have to give your opinion about the extent of your injuries or the liability of those involved in the crash.
No-Fault Law
Florida's no-fault car accident law states that when an individual is hurt in a crash, he or she must turn to their own automobile policy's Personal Injury Protection (PIP) benefits for compensation. However, if you have been severely injured and believe the responsible party was negligent, you may be able to pursue damages beyond those covered by your PIP policy.
One of the most important and immediate steps to take is to contact a personal injury attorney to assess your case. Your counsel will know how to help you gather evidence and will be able to determine if the driving company driver had bodily injury insurance which may cover your damages.
At the Draper Law Office, we have attorneys who have the experience you need to get the compensation you deserve for your injuries and damages when your Uber or other driver causes an accident. Contact us online or at 866-767-4711 today to set up your free, no-obligation consultation in one of our two locations: Kissimmee, and Orlando.