Which Types of Car Accident are Most Likely to Kill Victims?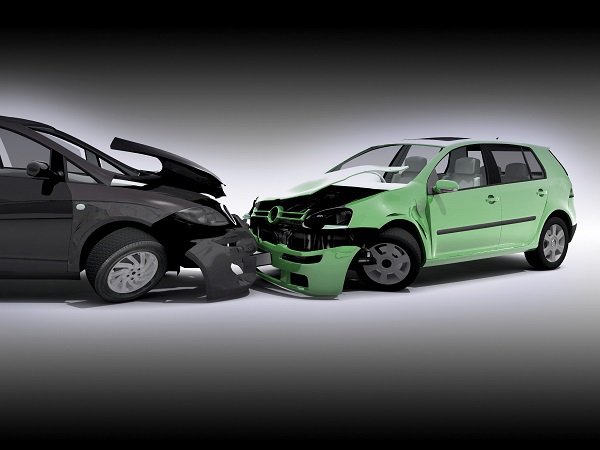 Any type of car accident can result in an injury or death. But some types of car accident are more likely to result in serious injuries like head trauma, severe cuts and burns, and limb amputations than others. The type of accident a victim experiences is not the only factor that can determine how he or she is injured – the speed at which the collision occurred, whether the victim was wearing a seatbelt when it occurred, and the victim's age, health, and overall fitness level can also play a role in how seriously he or she is injured in a car accident.
Car accidents can happen for a variety of reasons. Drunk driving, distracted driving, bad weather, and vehicle malfunctions can all increase an individual's chance of being involved in a collision and potentially suffer an injury or die.
Head-on Collisions are the Deadliest Type of Car Accident
Frontal impacts were noted as the cause of 54 percent of car accident deaths in 2015. Often, this type of collision occurs when two vehicles are traveling in opposite directions and collide with each other, which amplifies the impact force both drivers and their passengers feel. A head-on collision can push a vehicle's engine into its cabin, which can burn the driver and passengers. These collisions often occur at high speeds and give drivers little to no chance to try to swerve out of the way or brace themselves for impact.
Other Types of Car Accident, Ranked for Deadliest
After head-on collisions, side impact collisions take the most motorist and passenger lives as the cause of 25 percent of reported traffic fatalities. These are also known as "t-bone collisions." After side impact crashes, rollovers are responsible for the next largest percentage of car accident deaths at 16 percent, followed by rear-impact collisions at 5 percent.
It is also worthwhile to note that according to the Insurance Institute for Highway Safety (IIHS), 55 percent of motor vehicle fatalities recorded in 2015 were single-vehicle crashes. Any accident that only involves one vehicle, such as a collision with a wild animal, a stationary object like a traffic barrier or tree, or an incident of a vehicle driving off the road.
Draper Law Office can Help you Pursue Compensation for your Car Accident Damages
When a victim dies in a car accident, his or her loved ones may seek compensation for their damages related to the death and any damages the victim's estate suffered. This is done through a wrongful death claim. Schedule your free, no-obligation legal consultation with Draper Law Office today to discuss wrongful death claims and your specific case in greater detail.