5-year-old Boy Drowns at Daytona Beach Water Park, Officials Say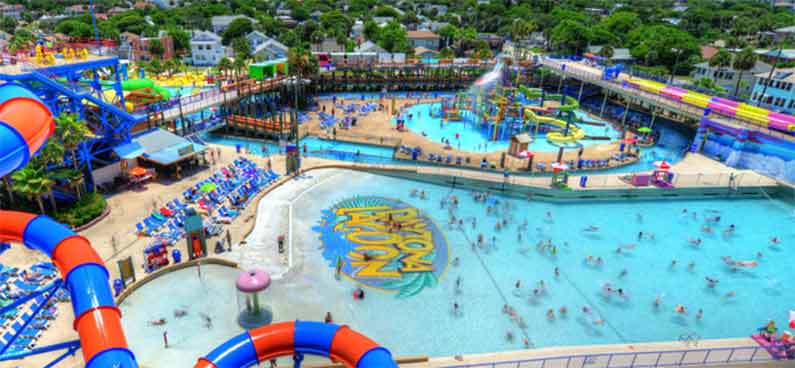 A 5-year-old boy died on Saturday after drowning at the Daytona Lagoon Water Park in Daytona Beach, Florida, officials said.
A spokesperson for Daytona Lagoon said the boy was taken to Halifax Hospital around 12:45 p.m. after he was found unresponsive in a wave pool.
CPR was performed by lifeguards, but sadly the boy died on his way to the hospital, officials said.
"Our thoughts and prayers are with the family right now," said Tyler Currie, general manager of Daytona Lagoon in a social media post. "This is a tragedy that leaves us all with heavy hearts."
"We are completing a thorough review of the incident and cooperating with local authorities, as the safety of our guests is and remains a top priority."
Paramedics worked on the boy on the way to Halifax Health Medical Center, but he could not be saved, according to Daytona Beach Fire Department spokesperson Sasha Staton.
Our thoughts and prayers are with the family of the boy.
In these types of tragic situations an experienced attorney can be extremely valuable in clarifying whether damages are appropriate and whether a wrongful death lawsuit is appropriate.
Determining the amount of damages in these very sensitive situations should be left to an attorney that understands and has years of experience being an advocate for the people in the community.
To learn more, contact the Draper Law Office today at 407-846-0075 or online to schedule your free, no-obligation consultation in one of our Central Florida offices.